ByteDance, the owner of TikTok, reportedly faces a national security review. According to reports, ByteDance has been subjected to a security review by CFIUS (Committee on Foreign Investment in the United States) on the grounds that it didn't receive any approval to purchase Musical.ly for $1 billion.

ByteDance, which previously acquired the artificial intelligence-based music company JukeDeck, acquired Musical.ly in 2017. In the previous days, US declared Tik-Tok as a national security threat. Now, the company faces an interrogation because of the purchase of musical.ly, which it bought for $1 billion.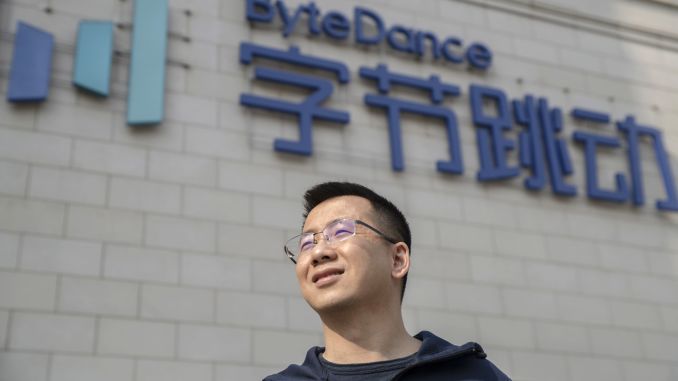 ByteDance had previously been under investigation for collecting user data. During the reopened security investigation, the committee said they are worried about the company's ability to collect data and the investigation will continue.

Then ByteDance said, "TikTok is committed to being a trusted and responsible corporate citizen in the US, which includes working with Congress and all relevant regulatory agencies."