TikTok gained great popularity in 2019. Young internet users, especially the ones bored using Facebook, Twitter, Instagram, YouTube, and even Snapchat, carried TikTok to the summit with short videos they record on TikTok app.
In many countries, TikTok has become the most downloaded application on both Google Play Store and Apple App Store. So, what is TikTok? How was it founded? How many users TikTok app has? What is the worth of TikTok? Keep reading for more.
What is TikTok?
With TikTok, which defines itself as "a global video community", users can create and share their own short videos. Users can add their favourite music or sounds to their videos with special effect filters, fun tags, stickers, and more.

Also providing editing tools to cut, merge and copy video clips, TikTok is a platform that focuses on short and instant videos.
Samsung's choice of 2019's social media application TikTok has attracted the attention of other technology giants as a short video application. So much so, Yandex has released a TikTok-like application called Yandex Sloy, Google is known to want to acquire Firework, one of the biggest rivals of TikTok app.
How many users does the TikTok app have?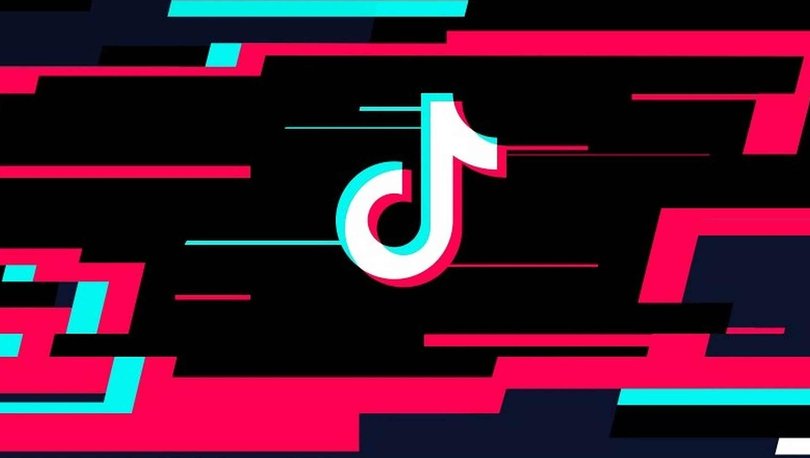 TikTok can be downloaded from the Amazon platform as well as Android and iOS. It has been downloaded 1.5 billion times and has more than 500 million active monthly users. Another amazing data is that users watch more than 1 billion videos every day on TikTok.

These figures have brought TikTok to a very important position on app stores. So much so that TikTok was the most downloaded app in the Apple App Store in the first quarter of 2019.
How was TikTok founded?
In September 2016, the Chinese Internet technology company ByteDance launched Douyin, a video sharing platform, in China. A year later, the company introduced Douyin to international markets under the name of TikTok.
In November 2017, ByteDance acquired musical.ly, a social media platform that had offices in Shangai and California at that time, for $1 billion
On August 2, 2018, the Chinese company, targeting young users in the United States, decided to continue with TikTok, combining the TikTok app with musical.ly.
The founder of ByteDance is Zhang Yiming, a 35-year-old software engineer. After combining the two apps, Yiming greatly increased her wealth and became China's 10th richest person in 2019, according to Forbes.
What is the worth of TikTok?
You might think how much money this popular app makes. According to Forbes, TikTok's value in 2019 is 79 billion dollars. This number made the company the most valuable privately-held company in the world.
TikTok has become one of the most popular social media applications of 2019. It is a known fact that the company has some problems with many countries. The owner company of the application, recently declared by US senators, is now under a national security review in the USA. Time will tell whether its problems with governments will affect the popularity of the application.
Download TikTok on Google Play
Download TikTok on Amazon