TikTok is becoming more and more popular every single day. The application was downloaded more than 614 million times in 2019, reaching a total of 1.5 billion downloads.

TikTok, which has made a rapid exit since its introduction and has become one of the most popular social media applications of recent years, has become a serious opponent for many social media applications. The company succeeded in achieving high downloads, leaving the most popular social media applications used in the market behind.

Sensor Tower, a mobile intelligence company, recently shared a report and according to this report, TikTok has achieved 614 million downloads so far only in 2019. The report also shows that TikTok gained 6% more downloads than last year.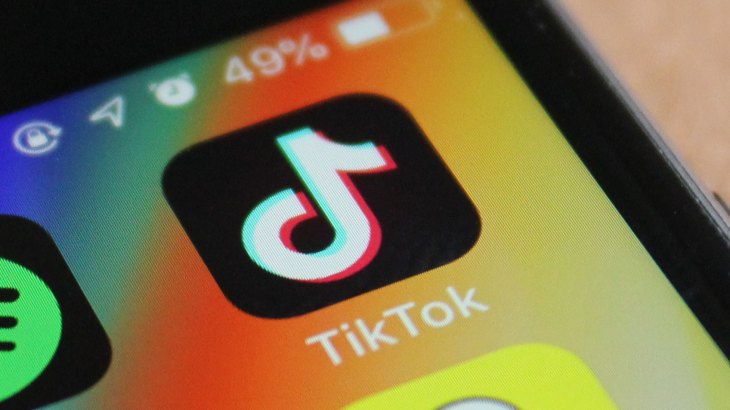 Another success TikTok achieved this year is that TikTok became the third most popular social media app while Facebook became the 4th and Instagram became the 5th one in the category.

Tiktok has faced many investigations and bans in several countries, including the United States. The USA sees TikTok as a national security threat. But it looks like these don't affect the popularity of the application.