Twitter released its financial reports for the last quarter of 2019. The Q4 revenue of the social media giant is $ 1.01 billion. This revenue is of great importance for Twitter because it is the first time in the history of the company that it generated $1 billion in a quarter.
Recently, giant companies have started to share their 2019 financial reports with the public. Now, Twitter, one of the most used social media platforms in the world, announced its financial statistics for the fourth quarter of the last year.
Users have the opportunity to advertise on Twitter, just like other social media platforms. Any user can create an advertising campaign on the platform in minutes and reach hundreds of thousands of people. Thanks to these ads, Twitter generated more than $ 1billion in a single quarter for the first time in its history. According to the statements made by Twitter, the company generated $1.01 billion in the last quarter of 2019.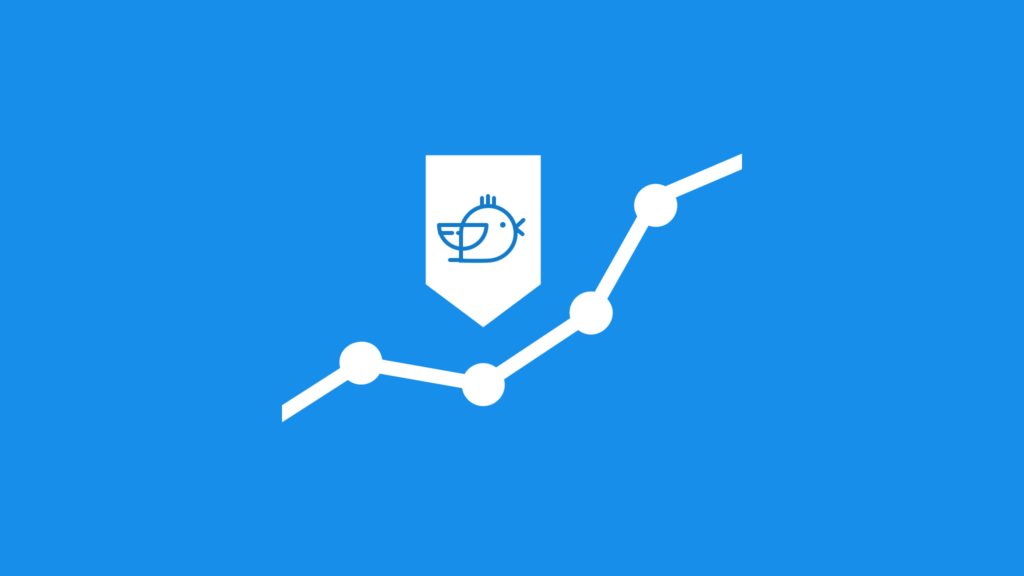 Twitter officials announced in their Q3 report that their expectations for the last quarter were between $940 million and $ 1.01 billion. The company's Q4 data shows that it has met its expectations.
Twitter also has some predictions for the next quarter. The company plans to generate between $825 million and $885 million in the first quarter of 2020 and expects 20 percent overall growth in 2020.
What do you think? Don't forget to check out the other news.