Uber, a mobile-focused international transport service, generated 3.81 billion revenues in the third quarter of 2019. Even though the US company increased its revenues by 30 percent compared to the same period in the last year, it lost $1.16 billion in the last quarter.

San Francisco-based transport company Uber announced its financial results for the third quarter of 2019. Its revenue increased 30 percent to $ 3.81 billion in the third quarter, exceeding Wall Street expectations of $ 3.69 billion.

Uber managed to exceed many expectations; however, the loss of $ 1.16 billion in the third quarter caused the company's shares to decline by 7 percent in after-hours trading. Uber's shares, which are currently under intense pressure, have fallen by about 30 percent since the last IPO (initial public offering) in May.

The current financial statement shows that Uber needs to find a new way to profitability as soon as possible. Dara Khosrowshahi, CEO of the US company, says he believes Uber will have increased its revenues on an EBITDA basis by 2021.

Uber strives to reduce its losses, and since July, has fire more than 1000 employees. This corresponds to 2 percent of the company's total workforce.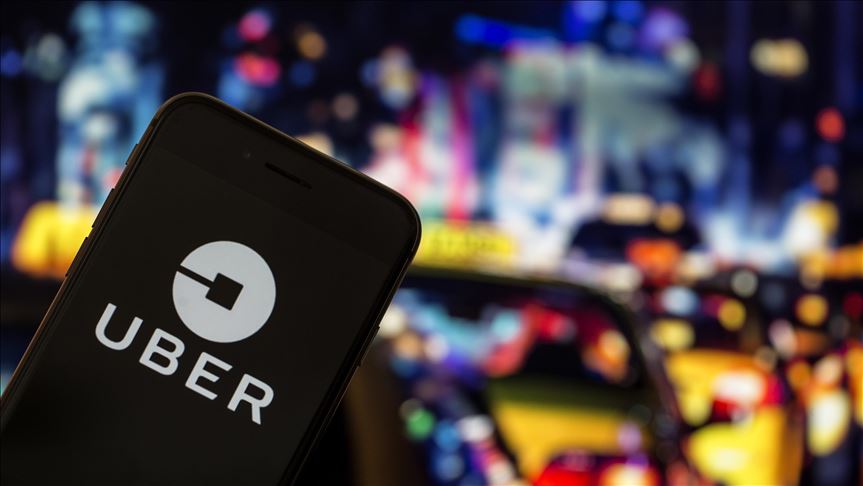 One of the areas where things went well for Uber is its food delivery service called ''Uber Eats''. Revenues increased by 64 percent over the previous year and the platform closed the quarter with $645 million. It operates in 165 cities around the world. The service, which receives 30 percent commission from restaurants per order, stands out as the fastest growing unit of Uber.