Apple finally announced its fourth quarter financial results. iPhone sales decreased compared to last year, but Apple's revenue increased to a record level.
The company posted a revenue of $64 billion in the fourth quarter. Apple revenue reached a record level, they received $33.36 billion from iPhone sales. This shows a decline of 9.2 percent in smartphone sales compared to the same period last year. For 2018, this figure was 36.76 billion dollars.
Even though iPhone sales decreased, Apple has generated a large revenue from its services. Apple services revenue increased by 2 percent compared to last year, reaching $ 12.5 billion. For 2018, this figure was $10.6 billion.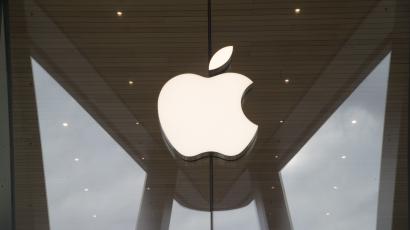 Apple's number of paid subscribers also increased. Apple, which has 330 million paid subscribers last year, reached 450 million subscribers in 2019.
They also received $6.99 billion from Mac sales, $4.65 billion revenue from iPad sales and $ 6.52 billion from household products, accessories and wearable device products.
Tim Cook said the increase in services, wearable devices and iPad sales had a significant influence in the company's revenues.