Unfortunately, the Coronavirus epidemic has cost thousands of lives and continues to spread in many countries. It also negatively affects the economy of many companies. Due to the virus that originated in China, many companies have closed their shutters and stopped their operations for a short time. However, DigiTimes reports that this virus increased Apple's iPad sales, because the Chinese, who are not able to leave their homes, started working from home. Read on for all the details.
Coronavirus has caused significant changes in people's daily lives in many countries. Especially in China, many people do not have the opportunity to leave their homes, and those who have this opportunity do not want to leave their homes. That's why many Chinese now work from their homes. According to DigiTimes, this has significantly increased the demand for tablets, especially for iPads, in China.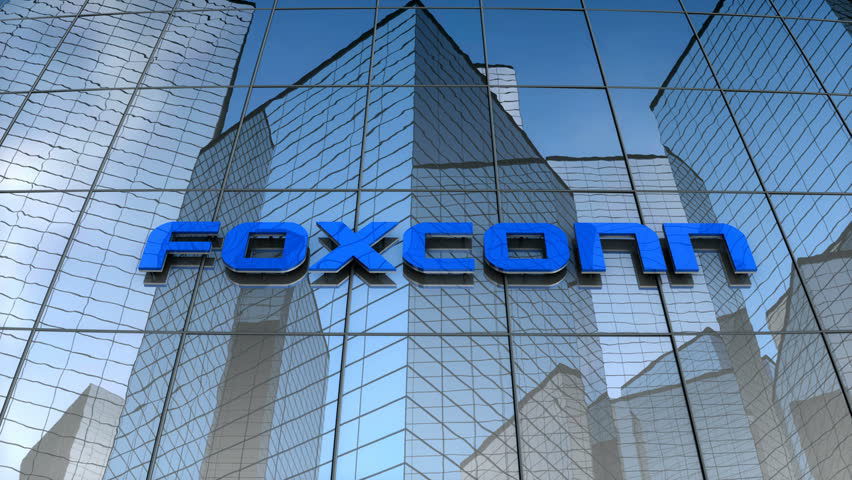 The Chinese mostly prefer online stores to buy iPads, and iPads in these stores are sold very quickly. Some retailers are trying to turn the crisis into an opportunity and increased their iPad prices by 10% to make more profit from the increasing demand. They sell the devices for 200-300 yuan more than their normal price.
Although Apple's iPad sales in China have increased due to the Coronavirus epidemic, the company has been adversely affected by the outbreak, especially in production. Foxconn, one of Apple's biggest partners, instructed employees not to come to work after the Lunar New Year Holiday and Apple is currently unable to produce at its full capacity in China.
Do not forget to share your comments with us. For more, visit Mobile Marketing News.
Source: DigiTimes