The TikTok application has become quite popular and important especially in the last year. If you haven't read it, you can take a look at our article where we talk about this popular app first. In today's article, we'll be talking about how to make money on TikTok.
It has become possible to make money on Tik Tok as it is now one of the most used social media applications. As a result, users have begun to investigate how they can turn their efforts into cash. If you're one of them and want to make money with TikTok monetization while having fun on the one hand, just continue reading.
4 Easy Ways Of TikTok Monetization
Sponsorships
One of the most common methods used to make money from TikTok is to find sponsors. In order to find sponsors, at least 100.000 followers must be obtained through the application. This figure can be even less, but the higher it is, the higher your chance of finding a sponsor gets.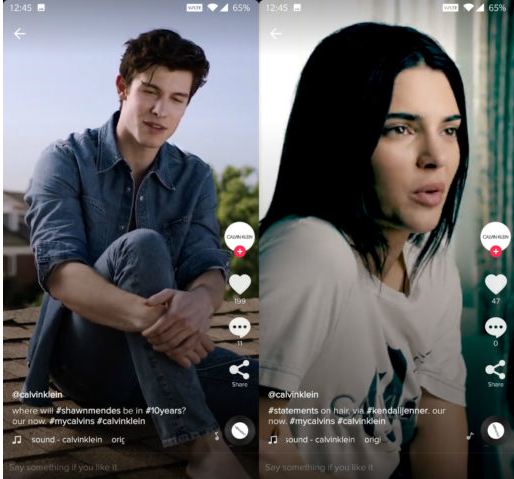 Sponsors use social media influencers extensively to promote their products to a wider audience. Usually, a contract is made between the sponsor and the influencer, and then the user receives money for promoting the products of the sponsors in the videos.
Opening an E-Commerce Store and Advertising It
If you have certain popularity on TikTok, one way to turn it into an advantage is to open an e-commerce store.
Most users open their own E-Commerce stores and sell their products via these stores. And they advertise/promote these products with their TikTok videos. Thus, they get the chance to make money with TikTok monetization while having fun at the same time.
Broadcasting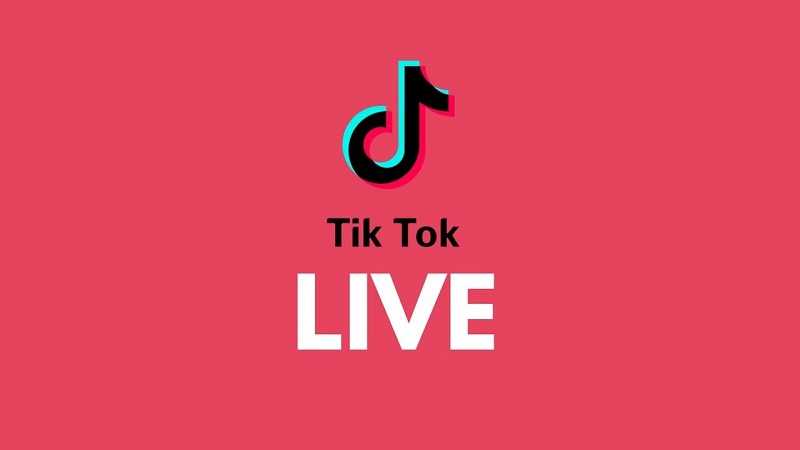 Another method of making money on TikTok is to broadcast. If your followers are really loyal, they will give you coins as a gift. You can turn these coins into cash easily.
Promoting Your Other Social Media Accounts
Last but not least, another way to earn money on Tiktok is to promote your other social media accounts. For example, if you promote your Instagram account, you can be an influencer on IG and start making money on that app. Or if you have a Youtube channel, you can promote it with your TikTok account and start making money also on Youtube!
Today's topic was the ways of making money on TikTok. Let us know your ideas and recommendations in the comment section below and visit our website for more!