Contrary to what is claimed, e-mail has never been out of date. E-mail marketing, which is widely used today, is one of the most economical marketing methods you can use to promote your product or service.
In today's article, we will talk about the top 5 email marketing services that will facilitate and accelerate the email marketing activities of small businesses. Let's start!
If you are interested in email marketing, you must have heard about Mailchimp before. Mailchimp, one of the most famous email marketing services, is very easy to use. But the main advantage of using MailChimp is the ability to open a free account, which is ideal for small businesses.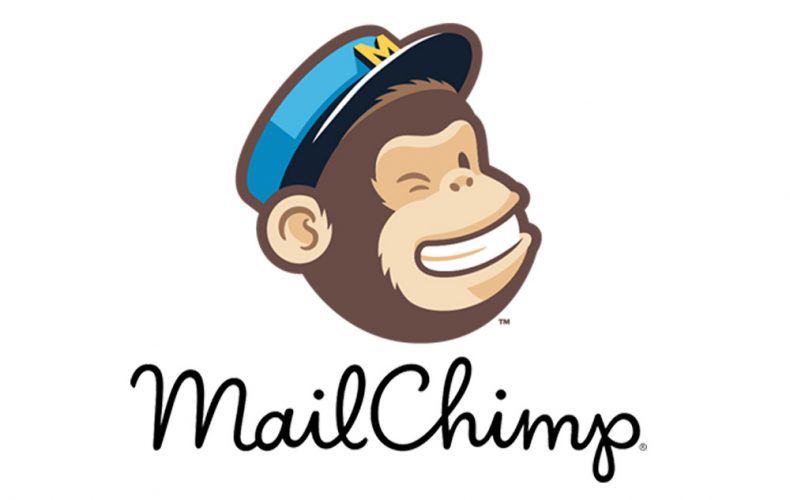 You can also easily use Mailchimp with many platforms like WordPress.

Constant Contact, another email marketing service for small businesses, stands out with its quality customer support. Training videos are among the elements that highlight this service.

Constant Contact allows you to manage your mailing lists, create email marketing campaigns, and access email templates for testing. It also works with social networks and easy-to-understand performance reports.
ActiveCampaign is a great choice for small businesses. In addition to email marketing, this platform is also ideal for managing your contacts. The campaign automation tool is one of the easiest to use, allowing you to create templates that will be automatically sent to the lists you create.
The weakness is the difficulty in understanding the reports presented by the platform and the impossibility of performing A / B tests. However, it is an email marketing service that is highly preferred by small businesses.
This mobile marketing service can be used easily by small and medium-sized businesses and is one of the most economical ones. Even if your business grows, there will be no excessive increase in the fee you pay to the platform. GetReponse has a large template archive of about 500 that you can use. This feature is the biggest advantage of this platform.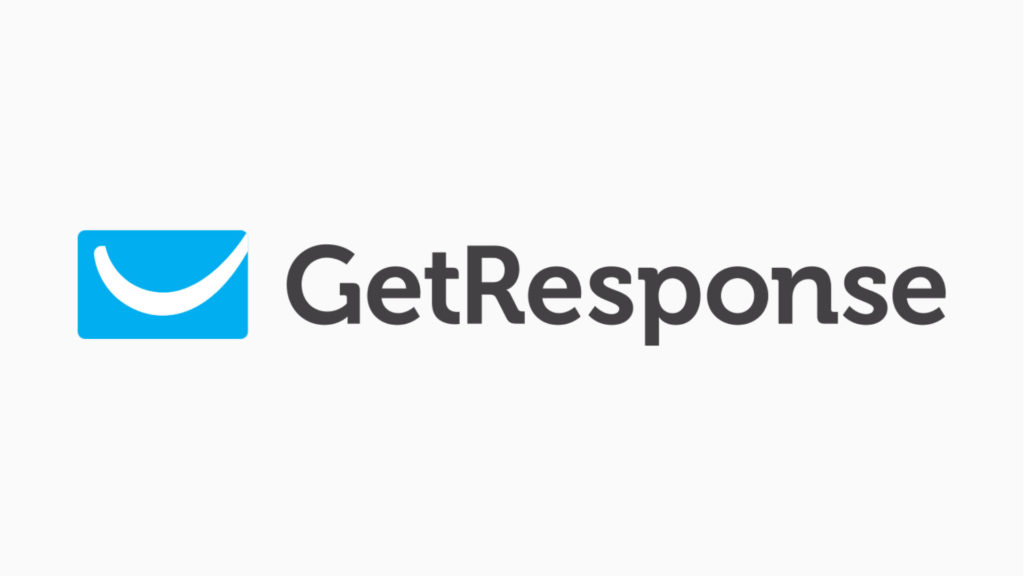 The service has simple tools for beginners as well as advanced features. But some features require a premium subscription. You can try GetResponse for free for 30 days.
Widely used by small and medium-sized businesses, AWeber is one of the most affordable e-mail marketing services on the market. Just like MailChimp, you can easily use this program with all platforms and applications such as WordPress.
AWeber provides users with tools such as email templates, email list management, and automatic replying. The service also includes online support options such as chat, live webinars and, of course, email support. You can try AWeber free for 30 days.
Have you used one of these email marketing services before? Let us know in the comment section below! 🙂