E-mail marketing, which is one of the most effective digital marketing tools, is one of the important channels that enable mobile application owners to carry out mobile marketing activities. With e-mail marketing, they can inform their customers/users about their campaigns, services, new product suggestions, and send marketing e-mails to them.
However, today's internet users aim to reach the fastest information in the shortest time.If you don't have an effective email marketing strategy for your mobile app, your marketing e-mails probably will be deleted without reading or marked as unwanted. Therefore, finding tools that will be more effective and faster than email marketing is extremely important for app owners to reach more users and be successful.
One of the methods that accelerate mobile marketing activities is using push notifications which is an example of micro marketing. Today, we're going to be comparing this marketing technique with email marketing. Let's start!
What is a Push Notification?
Push notifications that are offered as a feature of mobile applications and enable users to use the mobile application more often are actually text messages that are displayed directly on mobile device screens.
These notifications aiming users to reach the most intensive information with minimum effort do not waste time for users like e-mail marketing and they are read by the user directly because they are displayed directly on the mobile device screen.
But what advantages do you get if you prefer push notifications instead of email marketing?
Fast & Easy Communication
An average US adult spends 2 hours 55 minutes on his/her smartphone, according to emarketer. This figure shows us how often the phones are used during the day. We can say that it is quite higher than the number of time users check their emails a day.
Therefore, you can reach your users through push notifications and offer information such as campaigns and discounts quickly and easily.
High Mobile User Engagement
With email marketing, you have the chance to send your marketing emails to your users, but if they are not interested in your content, they will probably delete the email directly or mark it as spam.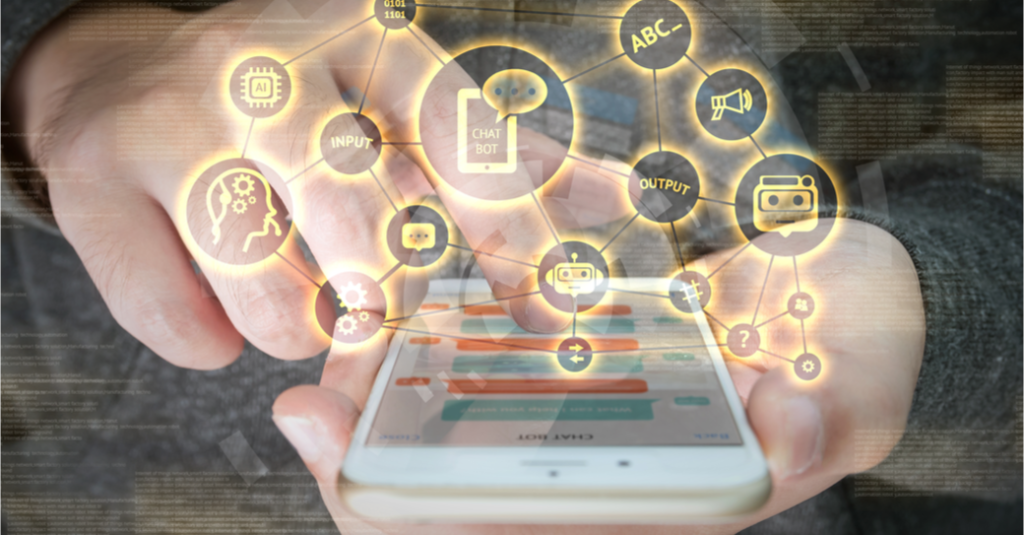 But push notifications falling on the mobile device screen of the users are displayed by the users. If the subject they see in the push notification attracts them, they will probably open your app. Thanks to this move that directs users to your mobile application, the usage of your mobile application also increases.
Increasing User Loyalty
Emails that you send to users can increase user loyalty. However, it is extremely important that emails are not deleted without being read. If the emails you send aren't of interest to your users, it will be hard to reap the rewards of your efforts.
However, with regular push notifications sent from your mobile application, you can provide your active users with various information such as new product promotions, product suggestions etc. and thus it will be easier to increase user loyalty than e-mail marketing.
With the help of push notifications, you can make your audience feel that you are not just promoting your products and services and draw a positive image in the eyes of them.
We talked about the advantages you get if you use the power of push notifications for your mobile app. It is possible to say that the number of advantages push notifications provide is higher than the number of advantages that email marketing brings along. But it doesn't mean that you have to give up on email marketing if you direct your way towards push notifications. If done carefully and professionally, email marketing helps app owners a lot to bring their apps to the highest level, and if you use email marketing and push notifications at the same time, it will be much easier for you.
Check out our Mobile Marketing Blog for more blog posts like this one.