We are nearing the end of 2019 and 2020 is waiting for us with all the excitement. Billions of people have already started celebrating the New Year. Sharing this excitement with your users or customers will give you many advantages and one of the easiest ways to do this is to send them an email.
Sending emails on special days is a very important marketing activity. Today, almost every brand carries out special email marketing activities on special days such as Christmas or the New Year. Thus, they not only increase their interaction with their users but also promote their products or services in a much more effective way.
So what should you pay attention to when sending a new year email?
Tips For Sending New Year Emails
As mentioned above, special days are very important for email marketing. The New Year is one of those special days where the excitement is at its peak.
Here are some tips for you to make your Christmas emails more productive.
Subject Line!
You should pay close attention to the subject line when sending any email. Because the subject line of your email is very important to convince users to open your email.
Therefore, you should use a remarkable and intriguing subject line. If you use an ordinary subject line, users will probably not be able to view your email.
Offer Them New Year Discounts
As mentioned above, the excitement on special occasions is at its peak. This also affects users' buying habits.
Use this opportunity to earn more revenue from your app. For example, let's say you have a photo-editing application. If you offer premium photo effects in this mobile application, you can offer them in a cheaper way for a short time. Or, you can even make all your effects free!
Use The Magic Of Numbers
The effect of numbers on people is a well-known fact. You can use the power of numbers to make your email marketing activities more exciting.
For example, you can offer your users a 20% + 20% discount for 2020. Or, for the first 20 days of 2020, you can offer all your premium features at a 20% discount.
Direct Them To Your Mobile App or Website
If you own a mobile app, you want your app to be downloaded by more users. Or if you have a website, you want to increase your traffic. You can do this with new year emails!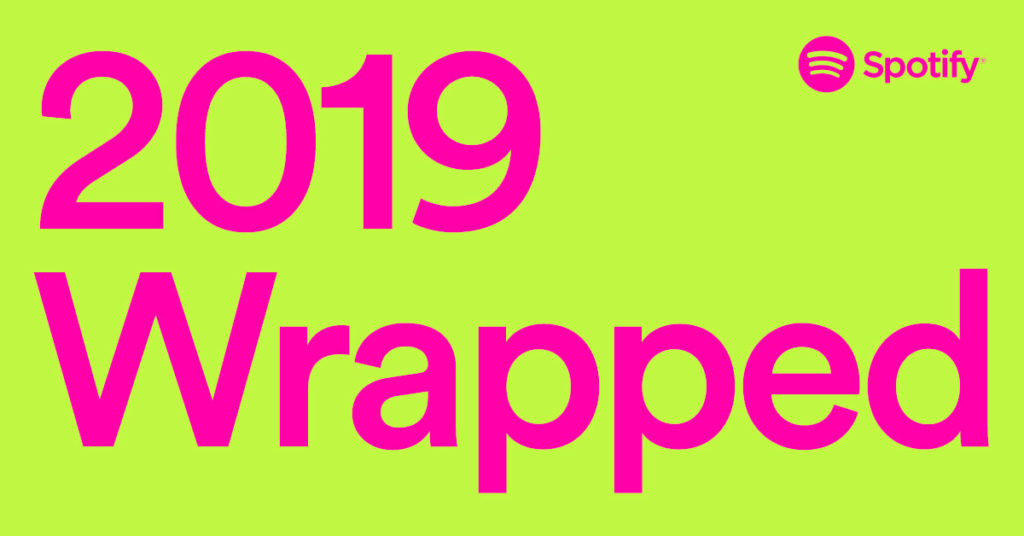 Be sure to include links to your mobile app or website in your email content. You can do this in different ways. For example; If you have a list of activity summaries of your users, such as Spotify Wrapped, let them know via your email.

Don't forget to visit our Mobile Marketing Blog and read our other posts!