With the increase in internet use, the time people spend on social media has also increased. The uninterrupted interaction of social media users through the internet has changed their shopping habits too. Realizing that users had access to experiences and comments in the fastest way through social media, companies started to transfer their marketing budgets allocated to traditional advertising to new digital marketing techniques, and Influencer Marketing is one of the most effective ones among these techniques.

Influencer marketing is considered as promotional works done with people with high number of followers and interactions on social media. The efficiency of the results has made influencer marketing a very popular marketing channel. This marketing technique has also gained an important place in the world of mobile marketing. Mobile application owners can gain many advantages for their mobile apps via influencer marketing.
However, in order to obtain effective results from influencer marketing, the influencer to be cooperated with must also be selected correctly and carefully and the influencer marketing strategy should be shaped according to this. Otherwise, you may not get the results you want.
In today's article, we will discuss how to choose the right influencer for mobile applications. Let's start.
1-) List All The Influencers Related To Your Mobile App
This ensures that the campaign reaches the right audience. The audience of the person to be used as an influencer should be interested in your mobile application. This person should be the bridge between your mobile app and your target audience.
Make a market research and list all the influencers that are related to your mobile application. You can get help from influencer marketing agencies in this step.
2-) Pick The Influencer With The Highest Engaging Rates
When creating your influencer marketing strategy, in order to achieve maximum efficiency, you need to make sure that Influencer you choose has high engaging rates. Having high numbers of followers is always good. But don't forget that engaging rates are always more important than the number of followers.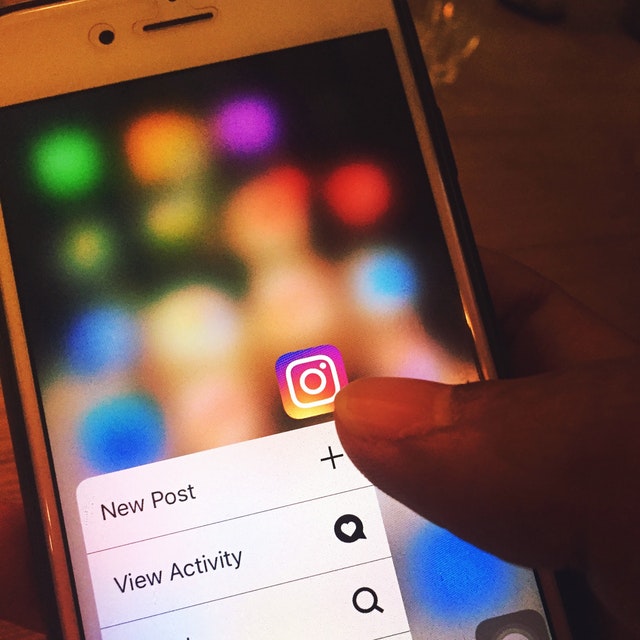 How many users like the posts of your influencer? How many users make a comment on them? How many people your influencer reaches with his/her posts? How many of his/her followers complete desired actions?
You don't want your audience only hear about your app, right? You also want them to download your app. Keep this in mind while choosing your influencer.
3) Did Your Influencer Make Such Promotions Before?
It is so natural to wonder how much efficiency you will get from your influencer for your mobile application. There are some ways to give you an idea.
Ask your influencer if he/she has promoted any mobile app before. If so, ask him/her to share with you what kind of results he/she achieved with the brand.
Based on these results, you can see whether the influencer you are planning to work with is right for your mobile application. If you are sure, you can start building your influencer marketing strategy with your influencer.