Social media giant Facebook has released a new application called Whale enabling users to create their own memes. As of today, only Canadian users that have iOS devices can download the application.

After announcing its new digital payment system, Facebook came up with a very entertaining application. The California-based social media giant has released its new app called Whale, which allows users to create their own memes, that is, funny visuals.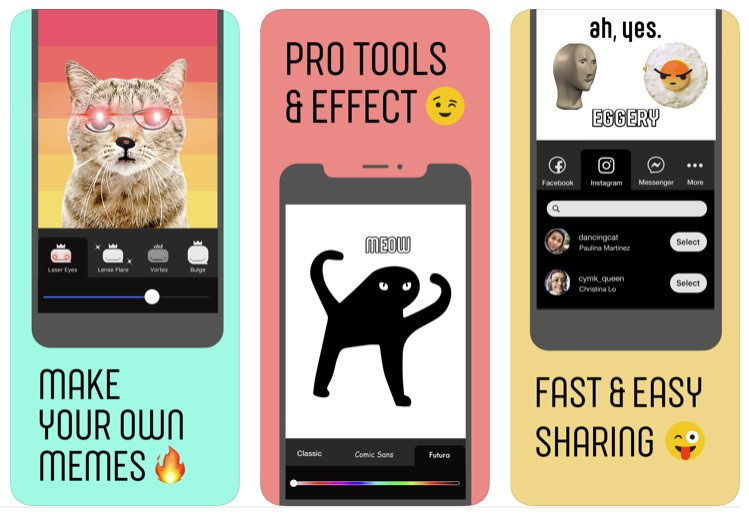 The app developed for the iOS platform is currently available only in Canada. With Whale, you can apply texts, effects and stickers on your photos and stock images. The application developed by Facebook's New Product Experiments (NPE) team is completely free.
Whale allows you to use a variety of editing tools to create entertaining visuals and aims to spark the creativity within users in the social media where funny photos are quite popular. To use Facebook's new app, you can take a real-time photo, choose an image from your gallery, or pick from the stock images.

You can then use creative texts, emojis, filters and popular effects to visualize the humour in your mind. You can also quickly share fun visuals that you create in your own social media accounts.