It is now possible to see the Stories feature, which was first introduced to the social media world by Snapchat, on almost all the social media platforms. We recently announced that LinkedIn is getting ready to add the Stories feature to its platform. Now Twitter is testing its own version of Stories called Fleets.
The Stories feature, which entered our lives with Snapchat, is now widely used on many social media platforms. This feature, which was integrated into Facebook, WhatsApp and Instagram in the past period, has achieved a considerable usage rate, especially on Instagram.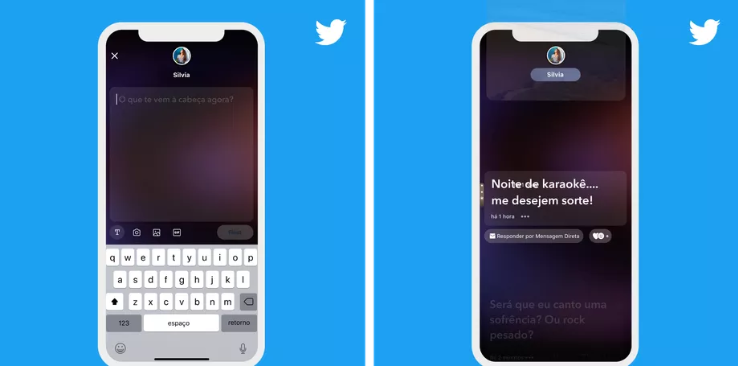 Recently, LinkedIn announced that it is testing the Stories feature. Now the microblogging platform Twitter wants to be one of the companies that keep up with this trend. The company just announced in a blog post that it started testing to integrate this feature into its platform.
Twitter will allow users to post tweets that disappear after 24 hours with the temporary tweet feature called 'Fleets', which the company is currently testing in Brazil.
"Twitter is for having conversations about what you care about," Mo Aladham, a Twitter group product manager, said in a blog post. "But, some of you tell us that you're uncomfortable to tweet because tweets are public, feel permanent, and have public counts (retweets and likes). We want to make it possible for you to have conversations in new ways with less pressure and more control, beyond tweets and direct messages. That's why starting today in Brazil, we're testing fleets, a new way to start conversations from your fleeting thoughts."

Mo Aladham, A Twitter group product manager.

Source: TheVerge
It is not yet clear when the Fleets feature will be available in other countries. So what do you think about Twitter's new temporary tweet feature?