Stress is one of the biggest problems of our age. Some reasons, such as the exhausting and intense tempo of our daily life, may keep us from calmness. This significantly affects both our daily life and the efficiency of our sleep. It can even lead to major health problems.
There is only one formula to defend ourselves against all this: happiness. Millions of people are meditating to live a happier and healthier life. Today's app Headspace wants to make meditation easier for you and help you sleep better at night. Let's get started and get to know Headspace: Meditation & Sleep, the best Android app of the day.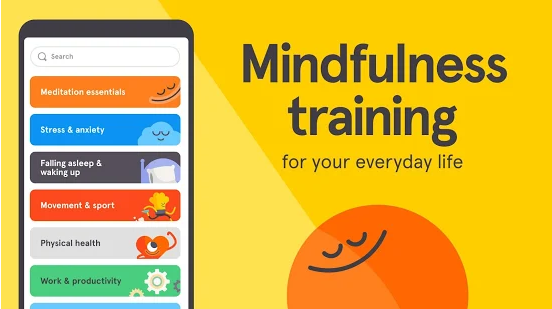 How Headspace Works
Headspace is now one of the most popular meditation apps located in the Health/Fitness category on the Google Play Store. More than 10 million Android users have downloaded this app for a healthier and happier life. So, how does Headspace work?
Headspace says that it will teach you how to train and calm your mind, reduce your anxiety and stress, improve your productivity and focus in just minutes with its sleep meditation guidance, relaxation and meditation techniques.
Here is a Youtube video of Headspace – Meditation & Sleep:
Is Headspace free?
You can download Headspace for free and there is a free course ''Basics'' that will introduce the basics of mindfulness and meditation to you but you'll need to have a Headspace Plus membership in order to use the app without limitations.
Now, let's check out its app rankings on the Play Store.
Google Play Store Rankings
Here are the current Google Play Store rankings of Headspace: Meditation & Sleep.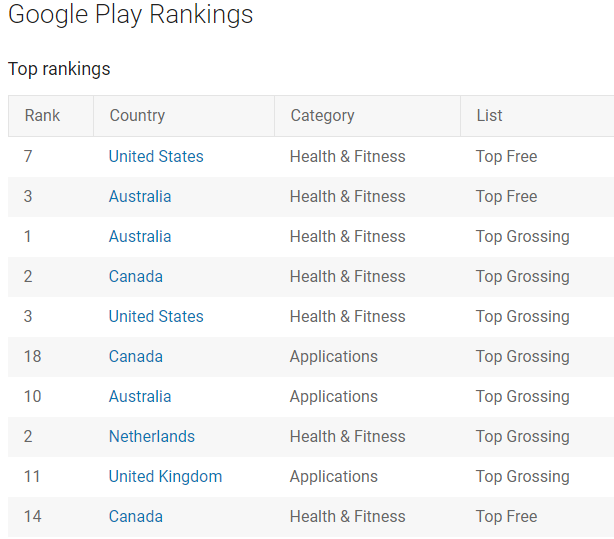 User Ratings & Reviews
On Google Play Store, it currently has 130,982 app ratings. The average rating is 3.4.

App Requirements
If you want to download and use Headspace, you need Android 4.4 and up.
The app size is 24MB.
It supports English, German, French Portuguese and Spanish!
How To Download Headspace: Meditation & Sleep
To download Headspace: Meditation & Sleep from Google Play Store, just click here.
Have you ever used Headspace before? Leave your comments below and visit Hot Apps for more.