Mobile applications have taken an important place in every aspect of our lives and accordingly, the number of applications in major stores such as Google Play Store and App Store has exceeded millions. We continue to introduce the favourite applications of Android and iOS users to you every day. The IPSY application we will talk about today is quite trending in the Beauty category. Let's examine the best Android beauty app of the day with all the details.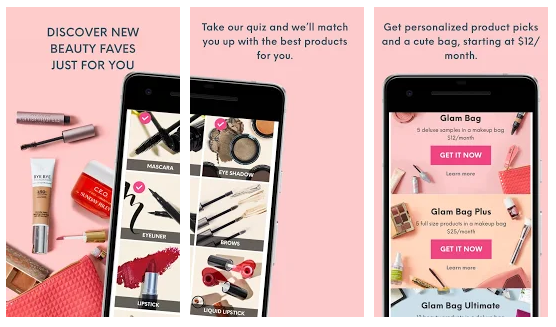 IPSY is a company that provides a monthly subscription system that sends 5+ cosmetic samples to its subscribers. The name of this subscription system is Glam Bag, and Glam Bag offers a fully personalized experience.
IPSY asks you to complete a small quiz before subscribing. After sharing your personal information such as your skin and eye colour and some preferences with IPSY in this quiz, IPSY personalizes your beauty sampling and shopping experience.
IPSY also offers useful tips on makeup and beauty as well as products. You can find these useful videos on the website and the app, or watch them on IPSY's Youtube channel which has more than 1.37 million subscribers.
IPSY is very popular both on desktop and mobile. With the IPSY app, you can do everything that you can do on IPSY's website. Now, let's take a look at the Google Play Store rankings of this app.
IPSY App Store Rankings
Below you can see the Google Play Store rankings of the most popular beauty app of the day. (Source: AppBrain)

Looking at these numbers, we can say that the beauty app, downloaded by more than 1 million Android users, is quite popular in Canada and the USA. In the Beauty/Top Free category, the IPSY app the third application in the USA and the second one in Canada.
App Reviews
As of February 27, IPSY app has 98,233 app ratings on Google Play Store. The average rating is 4.74. You can see all the figures below. (Source: AppAnnie)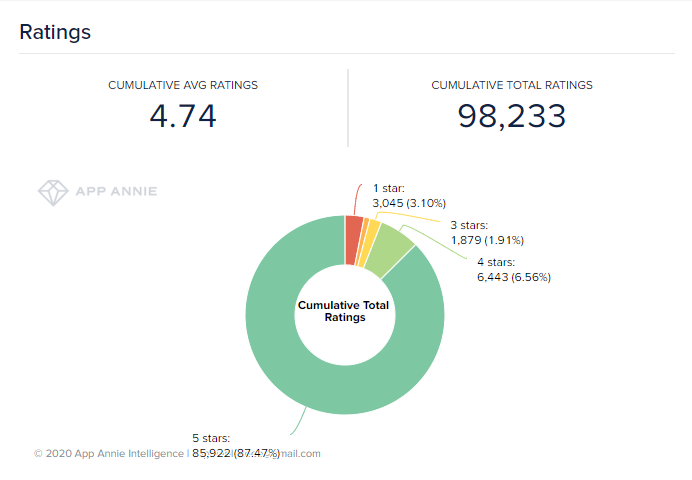 App Requirements
You can use the application on your devices with Android 4.1 and up. 
The app size is 28MB.
The permissions IPSY requests from Android users are: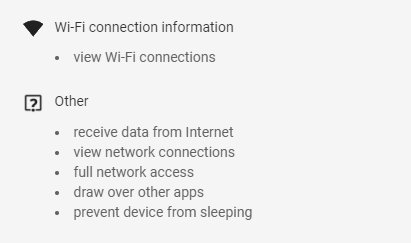 How To Download IPSY: Makeup, Beauty and Tips
If you want to download the best beauty app of the day on your Android device, just click here. You can also get more detailed information from ipsy.com
If you have used the IPSY app before, don't forget to share your experiences with us. And Visit Hot Apps for more!