The world is becoming more and more digital, and the digital music market is growing every day. The largest platforms in this market, such as Apple Music and Spotify, continue to introduce new features to users to maximize their experience. We have recently shared with you that Spotify has changed the interface of its podcast show pages. Yesterday, the company announced that its renewed look is now available on the iOS platform. Keep reading for the details.
248 million users actively use Spotify every month. But some users, especially the ones who started using Spotify after experiencing Apple Music, had some negative thoughts about the design of the app. To provide better user experience, Spotify has been making some changes to its design for a while. The company recently renewed its design on podcast show pages. In a blog post they published yesterday, they announced their redesigned mobile look which is now available on the iOS platform. So, what's new?
A new Shuffle Play button comes with the new interface. With this button, users will have the opportunity to mix and play their songs with a single click. This button looks like this: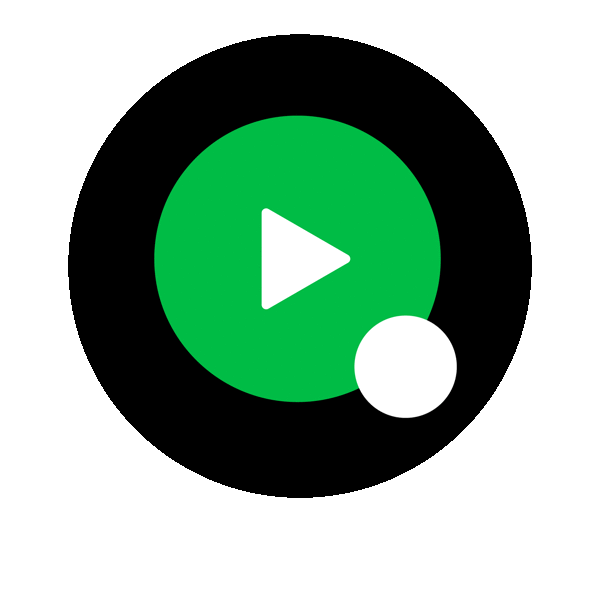 In addition to the Shuffle Play button, Like, Download and Play buttons were placed in better positions within the application. These buttons will be placed according to the phone sizes of the users, thus providing a better experience.
These buttons look like this:

Stating that they keep working to improve the user experience, Spotify officials did not inform when the new interface will be available on the Android platform.
What do you think? Share your opinions with us leaving a comment below.
Visit MMR for more!