There are millions of applications in popular app stores like Google Play Store and Apple App Store, and thanks to these stores, we can easily download apps to our devices easily and securely. But sometimes Android users prefer to install APK files instead of downloading apps from the Google Play Store for various reasons. If you're an Android user, you've probably heard of ''APK'' before. So what is an APK file? Are they safe to install? Read on.
What is APK? What does it stand for?
Let's start with what APK stands for. APK stands for Android Application Package and is a file format used in the Android world. You can think of an APK file as a zip file containing all the components required to install the application. In fact, mobile apps that we download from the Google Play Store are installed on our Android devices as APKs. Google Play Services, which most users don't have any idea about what it is, regularly checks for the new versions and the update status of these APK files.
Google Play also checks how secure APK files are, the permissions it requests, and why app developers demand those permissions. Last week, we shared with you that Google removed apps that require unnecessary access and would review apps that track location in the background unnecessarily. So we can briefly say that Google does not tolerate applications that endanger user security.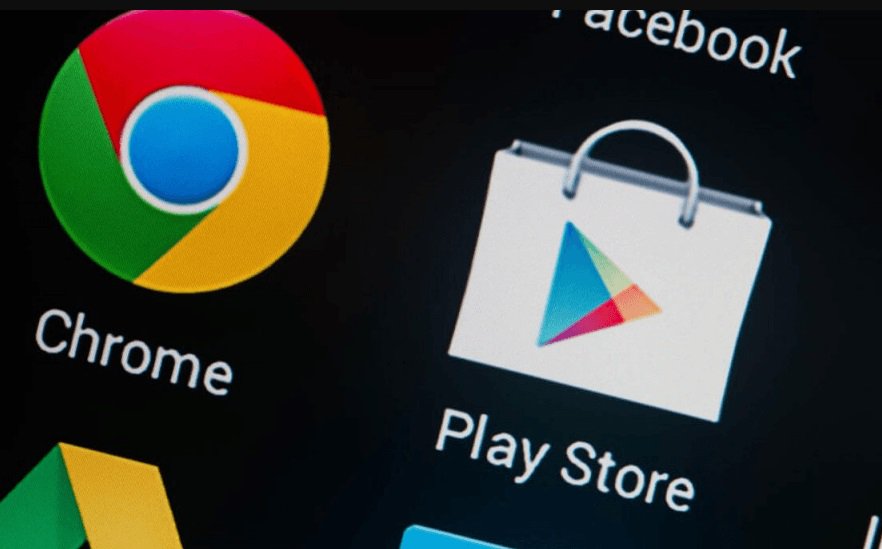 However, it is possible to access APK files of almost all applications by making an easy search on the internet. So how safe is it to install APK files from unknown sources instead of the Google Play Store?
Are APK Files Safe?
We said that the Google Play Store reviews the applications regularly and in detail and does not tolerate the ones that endanger user security. But an APK downloaded from an unknown source can pose a great danger to you.
What kind of dangers? It might install virus software on your device, problems may occur in the functionality of your important files and applications, your personal information and files might be stolen and more.
In short, we cannot make a generalization that it is dangerous to download APKs from unknown sources. But we can say that there are serious risks for your privacy and security.
How To Install APK on Android
Installing an APK from unknown sources is not allowed on Android devices for security reasons. However, if you want to download an APK from an unofficial source, you need to give the necessary permissions. Although it may differ from device to device, you can usually find these settings in the 'Unknown Sources' section under Settings> Security.
If you are going to download an APK file, we recommend you to use anti-malware software to minimize these risks. If an application asks you for unnecessary permissions, for example, if a weather application requests access to your photos, it would be a logical decision not to install that application.
In this blog post, we talked about what an APK file is and how safe it is to install. Don't forget to leave your comments below and visit our Mobile Marketing Blog for more.