Google Play Store, one of the most popular app markets in the world, now checks apps on the platform more tightly to maximize user experience and security. The company introduced new rules for mobile applications in 2018 and started implementing these rules in 2019. According to the company's statements, almost all of the Android applications that required unnecessary access have been removed from the Google Play Store.
Our smartphones hold a lot of personal data about us, and the mobile apps we download to our devices generally require access to most of this information. This information is often requested for the functionality of the application, but some malicious mobile applications use it to spy on texts and calls.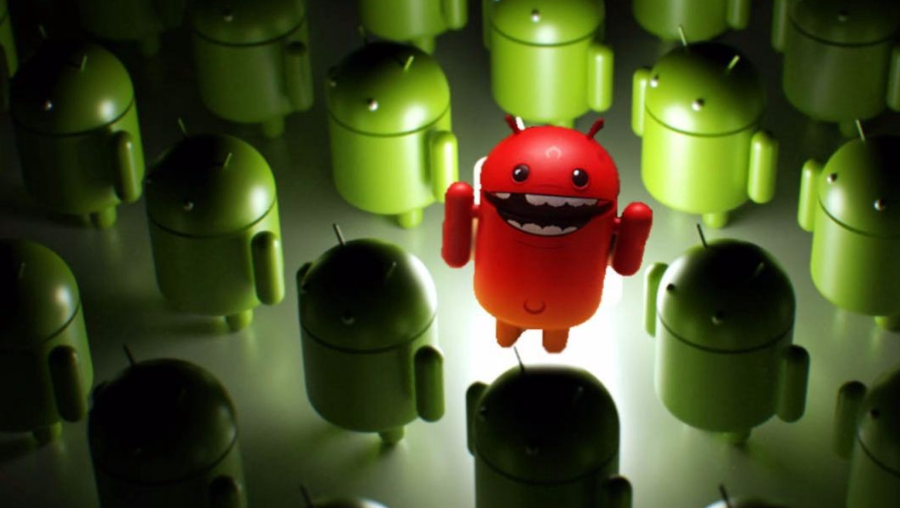 Google started a war against these app in 2018, giving app developers a 90-day period to optimize their mobile apps according to the new rules. In this process, some developers adapted their Android applications to new rules, while most didn't.
In 2019, Google started removing mobile apps that didn't follow the rules and ask for unnecessary permission, from the Play Store. And recently, the company announced that 98% of these applications have been removed from the platform.
The remaining 2% is still available on the platform as they require message and call access to provide basic functionality.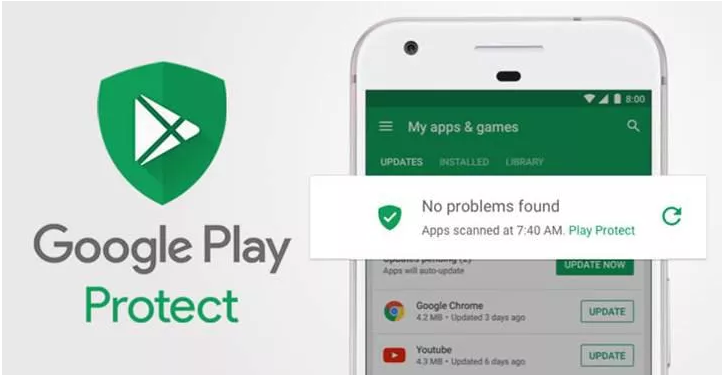 Google has also announced that it has removed 790,000 mobile apps that pose risk and steal information from users, even though they don't violate these rules. Many of these applications are fake VPN, games and anti-virus applications.
The report shared by the technology giant, says that 1.9B malware installs were blocked in 2019. The company owes its success to Google Play Protect, which scans 100B apps every day, and will continue to fight malicious apps.
What do you think? Let us know.
Check out our Mobile Marketing Blog for more.