More than 100 million users actively use Shazam, which Apple acquired in 2018. But the app only had Spotify integration so far, making it difficult to use Shazam and Apple Music together. If you're a Shazam and Apple Music user, we've got some good news for you because the company is now working on a new Apple Music integration!
Shazam is our hero when we can't find the name of a song we listen to and more than 100 million users actively use this app every month. But until now, only Spotify integration was available in the application. A new feature in the beta version of the app will make Apple Music users very happy.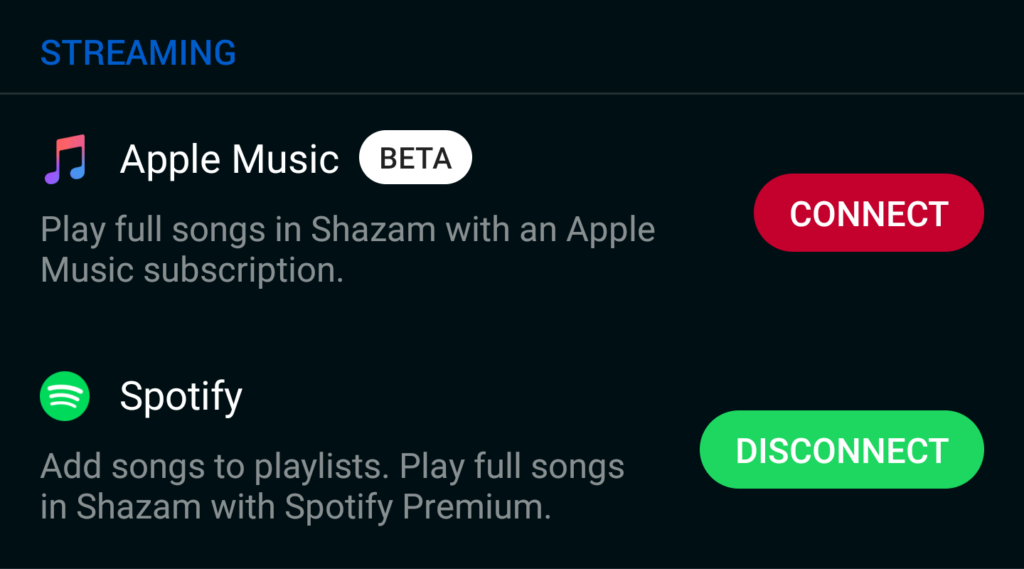 According to Android Police, the company started testing the long-awaited Apple Music feature on the Android platform. With the new feature which is now available in the beta version,  Android users are now able to add songs they discover through Shazam directly to their Apple Music playlists.
Apple Music integration is currently available in version 10.19.0-200221. It is not yet known whether the Spotify integration will be removed.
Have you experienced the new Apple Music integration of Spotify? What are your thoughts?
For more, visit Mobile Marketing News.