Hello, I'm Maya. We continue to introduce the most preferred applications by Android and iOS users. Slap Kings, which we will introduce you today, is one of the most popular games in the Google Play Store these days. So much so, just 1 week after its release, Slap Kings has been downloaded by more than 10 million Android users. Let's get started and take a look at what Slap Kings is, how it plays, app ranking statistics, app ratings, system requirements and more.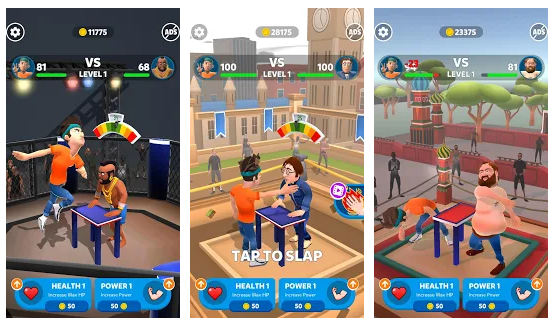 What is Slap Kings?
Slap Kings is a very interesting and entertaining game developed by Gameguru that has 11 Android apps and 100 million app downloads on the Google Play Store. Slap Kings is one of the most successful apps of the developer as it has managed to reach 10 million app downloads in just a week after its release.
So, how to play Slap Kings? As you can understand from its name, this game asks you to slap your opponents and whoever slaps the harder wins!
Here is a Youtube video of Slap Kings:
Interesting, right? Now let's see how Slap Kings is doing on the Play Store.
Google Play Store Rankings
As you can see below, Slap Kings is doing pretty good on the Google Play Store.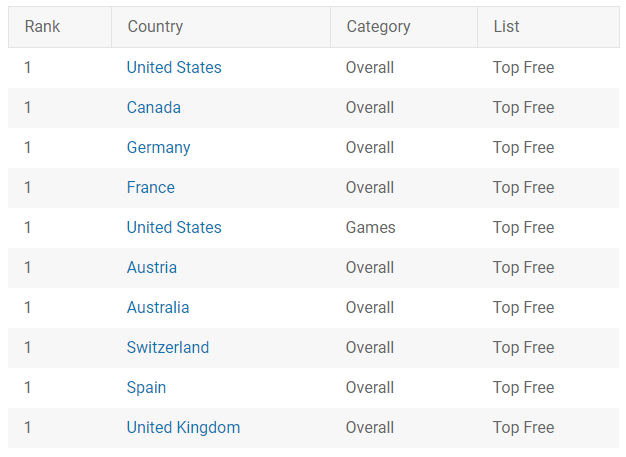 According to AppBrain, Slap Kings is currently the number one app in 9 countries including the United States, United Kingdom, Australia, Canada, Germany, Spain and more. 
App Ratings & Reviews
It is time for user ratings & reviews.

As of March 5th, on the Play Store, Slap Kings has 113,752 app reviews. Its average rating is 4.5 out of 5.
Game Requirements
The best Android game of the day, Slap Kings, requires Android 4.4 and up. The app size is 65MB.
Here are the app permissions Slap Kings requires: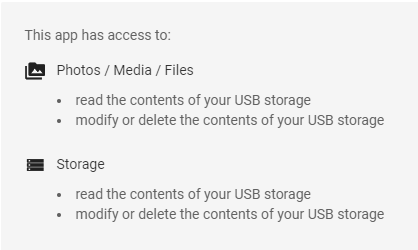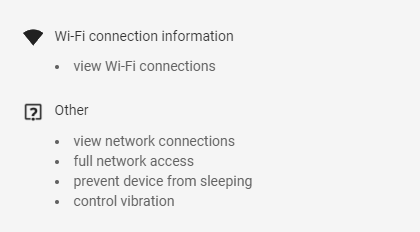 How To Download Slap Kings
To download Slap Kings from the Play Store and play it, just click here.
Have you played this game before? What do you think? Are there any apps you'd like us to examine in detail? Please leave a comment below and let us know.
And visit Hot Apps for more!