Hello all! As you know, people staying at home because of the Coronavirus pandemic now use mobile applications more. As Mobile Marketing Reads, every day, we select one of the most popular apps on the Google Play Store or App Store and talk about what it is, its app store rankings, ratings, user reviews and app requirements. Today we will introduce you to Save The Girl, one of the best Android games of recent times.
What is the Save The Girl game?
Just like Slap Kings, Save The Girl is a Lion Studios-owned game managed to get to the top in a very short time. It has been available on Google Play Store since December 2019 and has been downloaded by 10 million Android users so far.
As you can guess from the name, this game wants you to save a girl. The girl runs away from the villains that chase her. At each level, the game gives you a scenario and wants you to solve some brain teaser tests. If you solve them correctly, you can save the girl and rise to the next level.
Now, let's examine today's best Android game in a more technical way.
Google Play Store Rankings
As of April 23, 2020, Save The Girl is in the top 10 in many countries.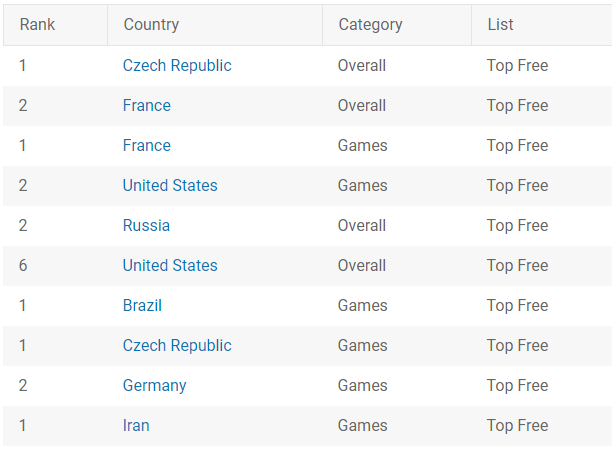 According to AppBrain, the game is currently number one in the Overall / Top Free category in the Czech Republic, France, Russia and the United States. It is also the first app in the Games / Top Free category in the Czech Republic, France, United States, Brazil, Germany and Iran.
App Ratings & Reviews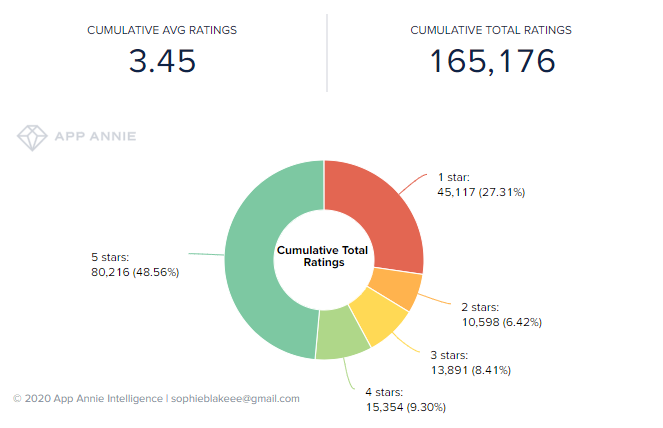 According to App Annie, the best Android game of the day currently has a total rating of 165,176, and the average of these ratings is 3.45. You can see the details in the chart above.
Requirements
To download Save The Girl on your Android device, you need 41M free space and Android 4.4 or above. The game is free, you can purchase in-app products if you wish.
Get It On Google Play
You can click here to download Save The Girl directly from Google Play Store.
You can learn more about this game and other games released by the developer on Lion Studios' website.
Have an app? Get in touch with us to promote it.