Technology keeps developing and Augmented Reality has become a long way. AR is one of the most popular topics of the latest years. Instagram didn't miss this opportunity and now working on some tests of their Augmented Reality based shopping feature.

With the internet, we have got many abilities such as shopping without even going out.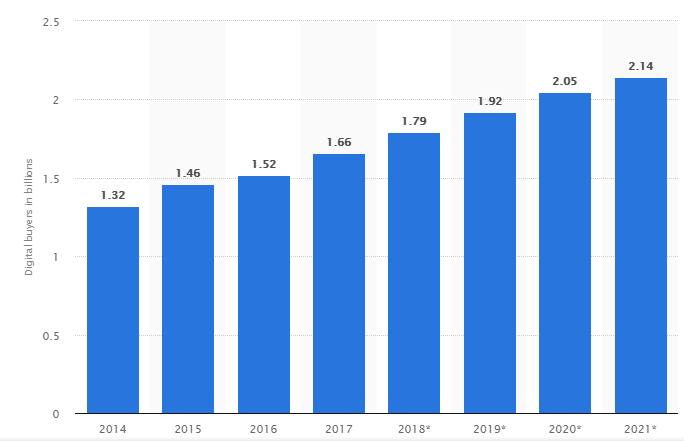 Such that, currently there are 1.92 billion digital buyers that are shopping online. This number is expected to reach 2.14 billion in 2021.

Social media is not the same as it was 10 years ago. Once we were only send each other messages and share photos with them but it is more than that now. Shopping and social media came together and social media platforms have become a big role players in e-Commerce.

Instagram is one of those platforms, holding the advantage of having more than one billion users. This huge number caught the attention of product/service owners, of course and Instagram became a huge market for e-Commerce.

Now, it is testing a brand new Augmented Reality based shopping feature for users. The feature is based on Facebook's Spark AR Studio. With Spark AR Studio, brands will be able to create their own effects for their products. And users will be able to try products on with their cameras.

Currently, Instagram is testing the AR shopping feature with select brands. Ray-Ban, MAC and NARS Cosmetics are the first brands to be able to use the feature.

For example, if you are thinking of purchasing a Ray-Ban glasses, you will be able to wear it on your camera and see if that's the one you are looking for. If you like it, you will be directed to purchasing page.

This new Augmented Reality shopping feature seems to give an end to those cringe ''when I buy something online'' memes. What do you think? 🙂