Adidas is collaborating with Snapchat on a one of a kind promotion method for their product launch. With a 8-bit game you can play on your Snapchat application, and on a micro site, called ''Baseball's Next Level'' you'll get the opportunity to purchase 8-bit themed baseball cleats in Adidas' new collection.

Baseball's Next Level is a old-school style home run derby game, created in collaboration with developer AvatarLabs, that will allow you to play as some of Adidas' Major League Baseball athletes including Justin Turner (Dodgers), Kiké Hernandez (Dodgers), Aaron Judge (Yankees), Carlos Correa (Astros) and Alex Bregman (Astros) who have their own Icon V or Adizero cleats in Adidas' new collection. Users will be able to purchase these products directly from the game.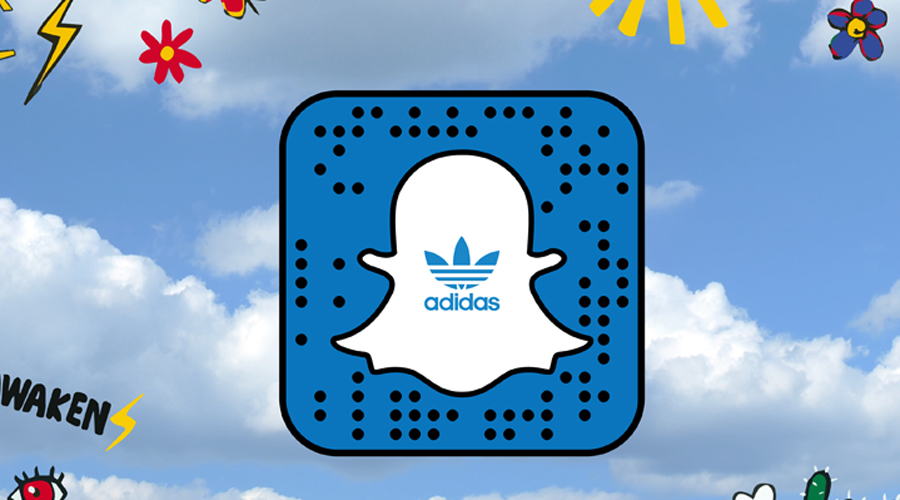 Especially in the recent years, there are many people that thought the end of Snapchat is coming. But Snapchat keeps coming with new innovator features and prove them wrong. Not only with Adidas, but also with other brands such as Nike, Snapchat collaborated before to promote their products in different ways.

And this is not the first time Adidas is coming with new ways to promote their products. They recently revealed a partnership with Ninja which is their first pro gamer deal and it shows us how actively they are playing in the game industry.

We shared with you in the previous days that Instagram is working on some tests for it's new augmented reality shopping feature that will let users try products with camera filters before buying them. Adidas did it last year on Snapchat to promote their Ultraboost running sneakers. Now they're taking it to the next level with Baseball's Next Level .

Don't be sad if you don't have a Snapchat account, you can also play Baseball's Next Level on this micro-site. The game is expected to be launched through the end of October on Snapchat.