Instagram has made some significant changes to its guidelines and announced new commercial eligibility requirements making it easier for businesses and creators to connect with online shoppers and sell their products on Instagram.
As of 2020, Instagram has more than 1 billion monthly active users and +500 million social media users visit the platform on a daily basis, which is a great advantage for brands to reach their target audiences in a very easy and affordable way.
According to Hootsuite, 130 million IG users tap on shopping posts every month. The company has made very significant changes to its commercial eligibility requirements to increase this number even more and to make Instagram Shopping more accessible to brands and creators.
Whether you are a candle business making a foray into e-commerce, a musician selling merch or a food blogger expanding into your own cookware line, any eligible business or creator account with at least one eligible product can use shopping tags to drive people to their website to make a purchase. US businesses that are part of our checkout beta on Instagram can drive people to purchase directly in-app.

Source: Instagram Business Blog
With the new policy, businesses will be asked to tag products on Instagram ''from a single website that they own and sell from'' in order to provide a more transparent shopping experience.
Companies will be required to sign up to Instagram shopping and get verified. If they get received, Instagram will provide a clear reason for them to understand what's wrong.
Meanwhile, Instagram will send notifications to existing businesses that use Instagram Shopping to keep them updated with the new guidelines.
The new changes will take effect on July 9th, where Instagram Shopping is already available. Here is the complete list of these countries.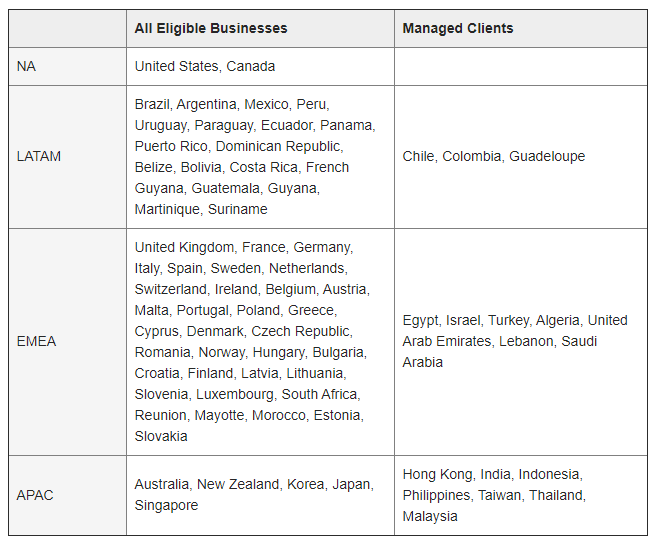 Let us know what you think and check out our other mobile marketing news.