If you're reading our mobile marketing news, you know that number of mobile game players is now more than ever and the mobile game industry is booming, as millions of smartphone-owners prefer mobile games to entertain themselves while at home.
If you're one of them, continue reading. Cause today, we're going to be talking about Good Slice, a mobile game that is very popular on the Google Play Store right now.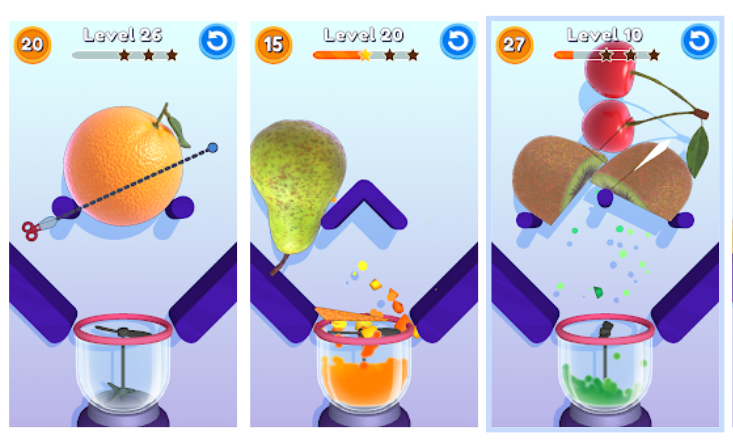 Now, let's take a look at what Good Slice is, how it is doing on the Play Store, its requirements and more!
Good Slice – Trending Arcade Game by VOODOO
Good Slice is an arcade game published by Voodoo on Google Play Store in May 2020, just 4 weeks ago. The game has managed to get 1 million app downloads in such a short amount of time.
As you can guess from its name, Good Slice is a highly-satisfying fruit-slicing game. It asks you to slice different shaped fruits and get them to fall in the blender.
It may seem like a very easy game. In fact, first levels are quite easy, designed to let you learn the way the game is played.
However, as you play it, it gets much harder. Number of fruits you're asked to slice gets higher and the obstacles become varied making it more difficult to get fruits to fall.
Here is a quick video of me playing Good Slice: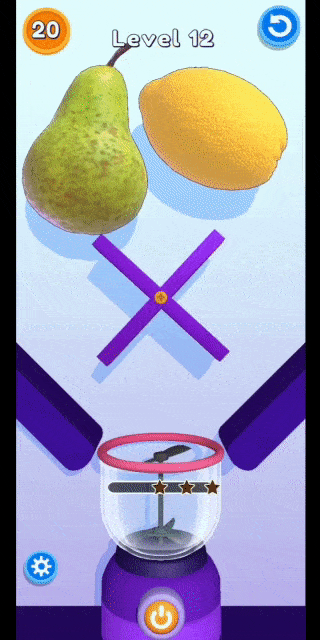 Google Play Store Rankings
Good Slice is doing pretty good on the Android platform nowadays. Currently; it is the #1 arcade game in the US, Canada, Germany and Japan.
Below, you can find more details.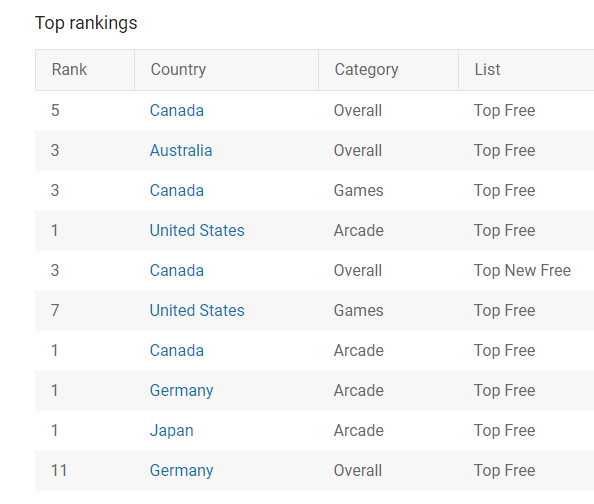 User Reviews & Ratings
As of June 29th, Good Slice has a total of 4,941 app ratings on the Android platform, with an average rating of 4.1.

Requirements
The current version of Good Slice (1.1.1) requires Android 4.4 or above. It contains ads and offers in-app purchases. Size of the game is 60M.
Here are the app permissions it requires: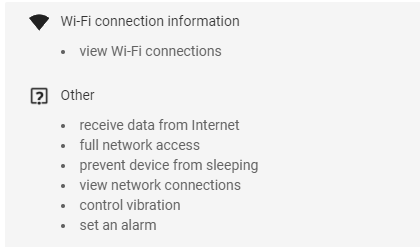 How To Download Good Slice For Android
By clicking here, you can download the Good Slice game directly from the Google Play Store.
Developer's website: www.voodoo.io
Have you played today's best Android game before? What do you think?
Have an app you want to promote? Check out our Advertise page.