Coronavirus pandemic keeps affecting the global economy negatively. But, the mobile app industry is still booming as many people who are looking for ways to spend time at home prefer mobile apps, which has resulted in a huge increase in the competition.
In this blog post, we'll talk about one of the winners of this competition: Mining Inc by Green Panda Games. Let's get started and get to know today's best Android game.
Trending Strategy Game: Mining Inc. by Green Panda Games
Mining Inc. is a free strategy game developed by Green Panda Games who has been active on the Android platform for 6 years. The developer has released 27 gaming apps so far including Idle Construction 3D, Bee Factory and Sushi Bar Idle. Mining Inc is its latest app which was published just 3 weeks ago and gained over 1 million app downloads since then.
So, what is Mining Inc.?
Basically, it offers you to chance to establish your own virtual mining empire. As you level up, you get access to more features such as premium tools, growing your team, uncovering new gemstones and more.
Top Google Play Rankings
On Google Play Store, Mining Inc. is currently (May 26, 2020) the #1 Free Strategy Game in Germany, France, Iran, Belgium, Switzerland, Czech Republic, Denmark, Norway and Polland. It is also the second app in Iran/Overall.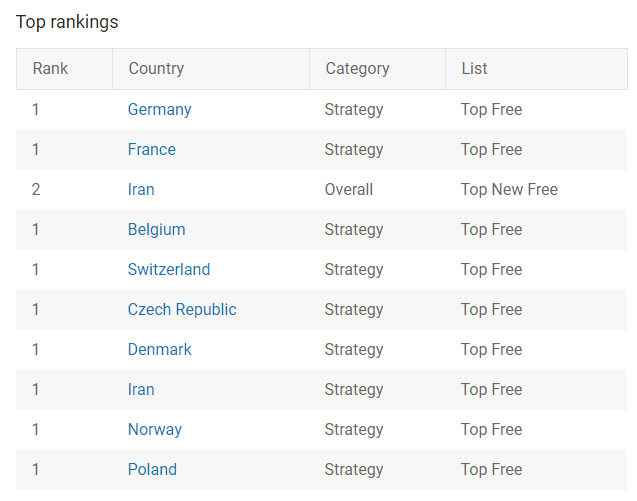 User Ratings & Reviews
Presently, Mining Inc. game has a total of 5,352 app ratings on the Android platform, with an average rating of 4.2.

App Requirements
Now, let's take a look at what you need to download Mining Inc. on your Android device.
The app size of the current version (1.6.3) is 99M. It requires Android 5.0 or above.
Below, you can find the permissions it has access to.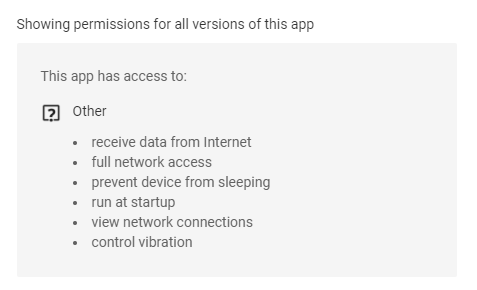 Get Mining Inc. On Play Store
Click here to get Mining Inc. on Google Play Store.
Visit greenpandagames.com if you need further info about the game or the developer.
Have an app you'd like us to promote? Get in touch with us.