We continue to pick the best Android and iOS apps in the mobile industry which is growing day by day and introduce them to you in our Hot Apps section. Today, we will talk about an iOS game, which is currently number one in the Games/Action category in the United States and Canada: Roblox.
What is Roblox?
If you're bored at home and looking for an activity to spend time, you'll definitely love Roblox! Why? Cause it offers a virtual universe with millions of worlds, allowing you to create & play your own games, and be anything you can imagine!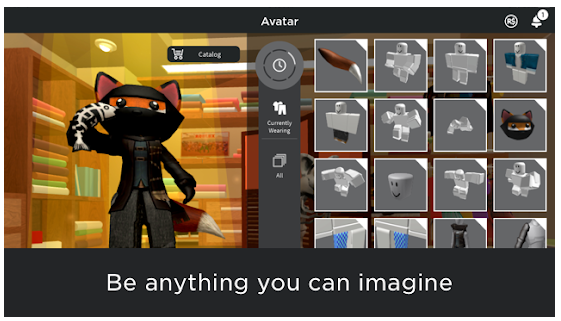 You're totally free in this universe. If you want, you can destroy bad enemies on your own, or you can meet millions of other users and chat & play with them.
Top App Store Rankings
Right now, Roblox ranks first in the United States and Canada in the Free – Games / Action category.
Also, in the same category, it's the #2 free game in the United Kingdom and Australia, and #4 in Austria.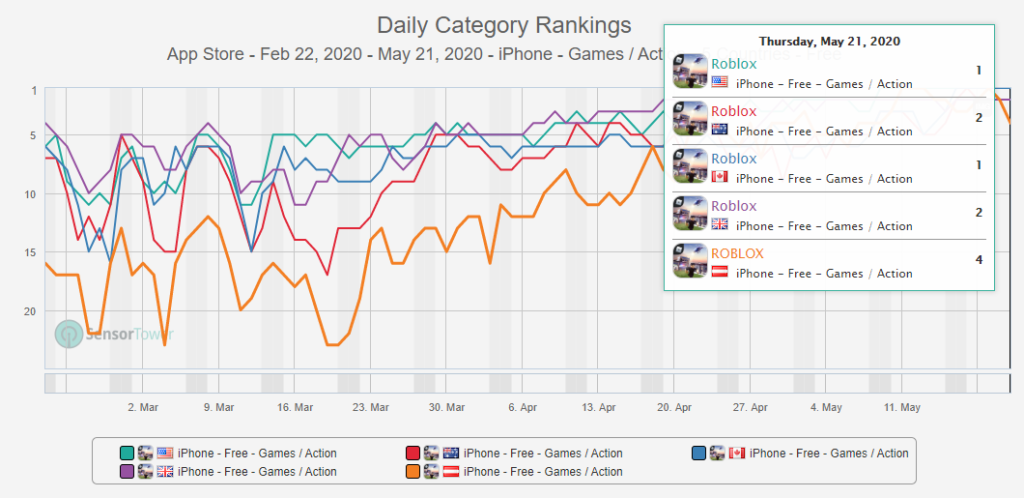 Please keep in mind that these rankings are for May 21 – 2020 and might be different when you're reading this.
App Ratings & Reviews
Roblox's iOS version currently has 2.7 million app reviews in total. The average rating is 4.6!

App Requirements
You can use Roblox on your iPhone and iPad with iOS 8.0 and above. Make sure you have 180.7 MB free space.
The age rating of the game is 12+.
Download Roblox on the App Store
You can easily download Roblox, the best iOS game of today, from the App Store by clicking here.
If you want to contact the developer, visit www.roblox.com
Don't forget to share your comments if you've played it before.
Get in touch with us to get your app promoted on MMR's website.