As technology keeps advancing day by day, the world of advertising continues to gain new possibilities. In the past, ads were shown to everyone because it was difficult to distinguish audiences. This led to both high costs and low advertising effectiveness. But advertisers can now segment users based on their demographic information, interests and even locations.
Location-based advertising is very important especially in the world of mobile advertising. Cause mobile devices provide very strong data on users' locations. So what exactly is location-based mobile advertising? What kind of advantages does it provide?
Location-Based Mobile Advertising
The technology is going one step further every day and has made the advertising activities of brands much easier and more effective. So much so that it is now possible to detect the location of potential or existing customers from their mobile phones and to show advertisements to these customers according to their location. This is how location-based mobile advertising was born.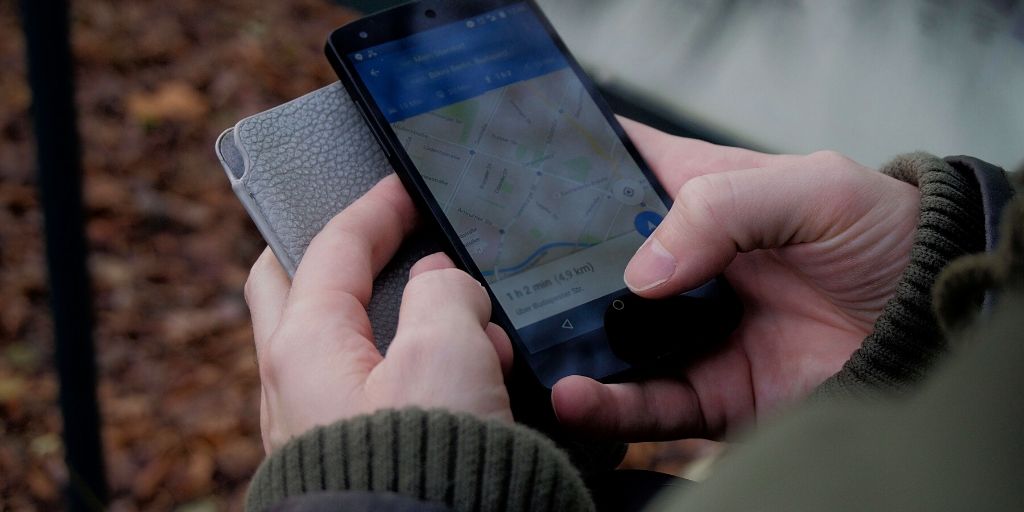 Location is a very important parameter for a brand. For example, a customer closer to the location of a brand's store is a customer with a higher potential for shopping than any customer. This briefly explains why location-based mobile marketing is important.
Mobile devices provide more information about users than location. The smart devices we use host many other types of information, such as our hobbies and demographic information. This information enables users to see more personalized ads.
As long as they have user permissions, advertisers continue to run more effective advertising campaigns using the power of mobile devices.
Visit MMR to read more about the mobile world.