In-app advertising is a very popular advertising model in the world of mobile advertising. It is very famous for high ROI rates it provides. In-app advertising is also among the most popular app monetization models for app owners.

In-app advertising simply works by displaying the right ads to the right users within their mobile applications. But there is more than that. Today we're going to talk about what in-app advertising is and why it is important for marketers and publishers. Let's start!

What is In-App Advertising?
As we said in the beginning, in-app advertising is among the most popular ad models and app monetization methods. The reason behind this is that mobile application use rates increase every passing second.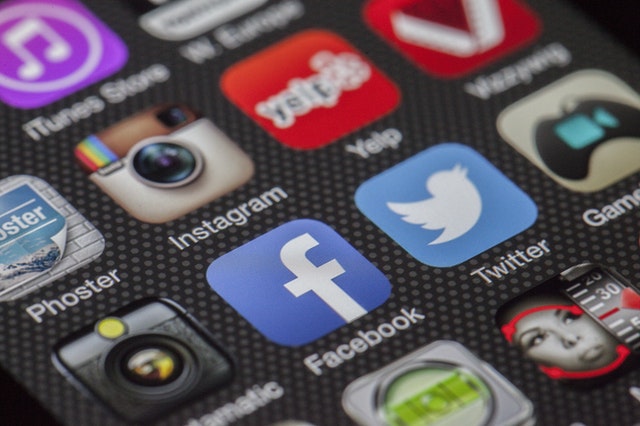 Accordingly, mobile apps have created a great revenue source for ad publishers and a great platform for advertisers who use the power of advertising for many purposes such as brand awareness. They are able to do it with the ads located in applications, in other words with in-app ads.

Let's dive in and see why in-app advertising is so important.

Why is In-App Advertising Very Important?
In-app advertising matters for many advantages it provides to marketers and publishers. Advertisers get the chance to reach their target audiences very easily, via in-app ads located in specific areas within their audiences' mobile devices. And publishers take advantage of these apps and make money out of it. Advertisers and publishers usually come together with mobile advertising platforms, or in other words ''mobile ad networks''. But they also cooperate with each other through direct contacts and work together to display in-app ads to mobile app users.

Increasing Mobile Device Use
Another reason why in-app ads matter is that, according to RescueTime, a mobile user spends 3 hours and 15 minutes on his mobile device, every single day. Watching TV once was the most popular habit but it looks like mobile devices have already surpassed it.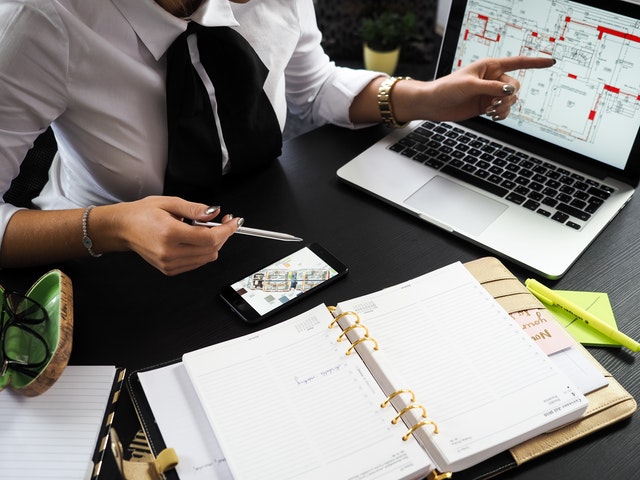 Everyone knows the popularity of advertisements on TVs. But, mobile device use is competing with TV use. So, it basically sums up why mobile advertising and in-app ads are very important today.
Easy Targeting
Let's get back to 3 hours and 15 minutes users spend on their mobile devices every day. Most of this time is spent on mobile applications. This provides advertisers with the ability to reach their target audiences in a very easy way.

For example, if you have a company that produces gym products, you can cooperate with one of the fitness apps in the market. Or you can use the power of a mobile ad network and show your ads to users only who are interested in your products.

Higher CTR Rates

In-app ads are famous for high click-through rates they provide.
According to Medialets, the CTR rate of in-app advertisements is %0.58. However, this number is 0.23% for mobile web applications. And this is another important reason why in-app ads matter.
In this blog post, we talked about what is in-app advertising and why it matters for both marketers and ad publishers. You can read our other mobile marketing blog posts on our website.