Mobile Ad Networks have become very popular in the world of mobile marketing, especially in the latest years. They owe this reputation to the bridges they create between mobile advertisers and publishers.

Mobile ad networks make it very easy for them to get in touch and cooperate with each other. And it has increased its popularity at a very rapid rate and millions of people in the mobile marketing world work with these networks now.

In this blog post, we are going to be talking about mobile ad networks, in detail. What is a mobile ad network? Why do they matter for the mobile marketing world? Keep reading to find out.

What's A Mobile Ad Network?
As we said in the beginning, mobile ad networks are the networks that build bridges between advertisers and publishers.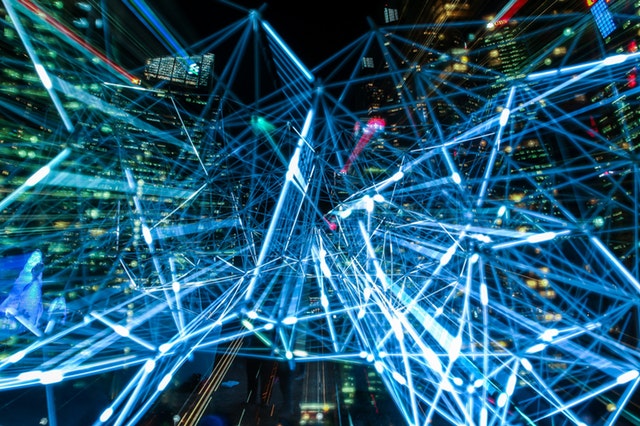 Generally, a mobile ad network is a company that collects available and appropriate spaces (inventories) to show advertisements on, from publishers. Then it sells these inventories to advertisers.

You can think of mobile ad networks as the real estate agents in the world of digital advertising. They provide many advantages to both advertisers and publishers.

Why Do You Need A Mobile Ad Network?
For publishers, the mobile advertising industry is a great revenue source. If you have the ability to show ads to your audience especially a popular one, why don't you use this ability?
Publishers think the same way and take advantage of the popularity of their audiences.

The mobile advertising industry also makes things pretty easy for advertisers. If you're in the marketing world, you probably know that digital is being shaped around mobile. So much so that, even Google announced that it wouldn't tolerate websites that are not compatible with mobile devices.

It is just one of the proofs that show us how big the mobile audience is. The amount of time they spend on their mobile phones is also very considerable. According to RescueTime, mobile users usually spend 3 hours and 15 minutes every single day!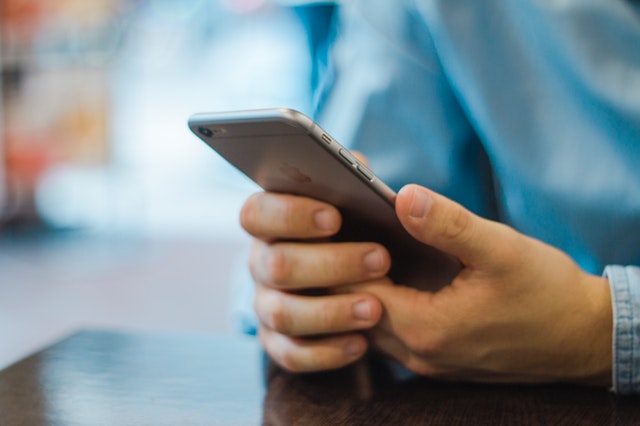 The audience is huge, the amount of time they spend is very high. So, advertisers use this chance to reach their target audiences on their mobile devices.

And mobile ad networks make it pretty easy for both advertisers and publishers to get in touch with each other.

You can visit our Mobile Ad Networks page to find out the best mobile ad networks from all around the world.