Apple released a post on its Developer website today announcing the launch of its new App Store marketing tools to help developers promote their apps 'like a pro'.
The tech giant said that the tools will enable developers to create custom marketing assets, including banners, images, social media posts and more with just a few clicks.
To use the new App Store Promote tool, you'll first need to find your app or game using the search bar. After you choose your app, you'll be asked to adjust the details for your design.
Are you promoting a new app? An app update? A subscription offer or a new offer? Choose the best option that describes the purpose of your design the best. Then select your language and the color of your background gradient.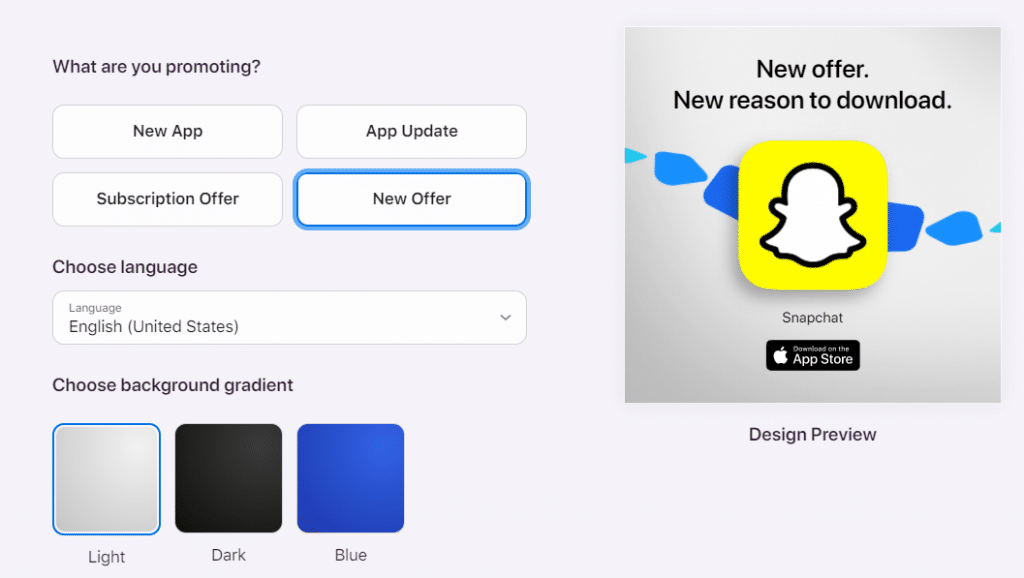 Lastly, select the sizes of your design. Apple offers 5 different options which are Square Post (1080×1080), Story Post (1080×1920), Landscape Banner Ad (1280×720), Portrait Banner Ad (720×1280) and Link Card Preview Image (1200×628).
Then, click the 'Download Assets' button to download all your designs.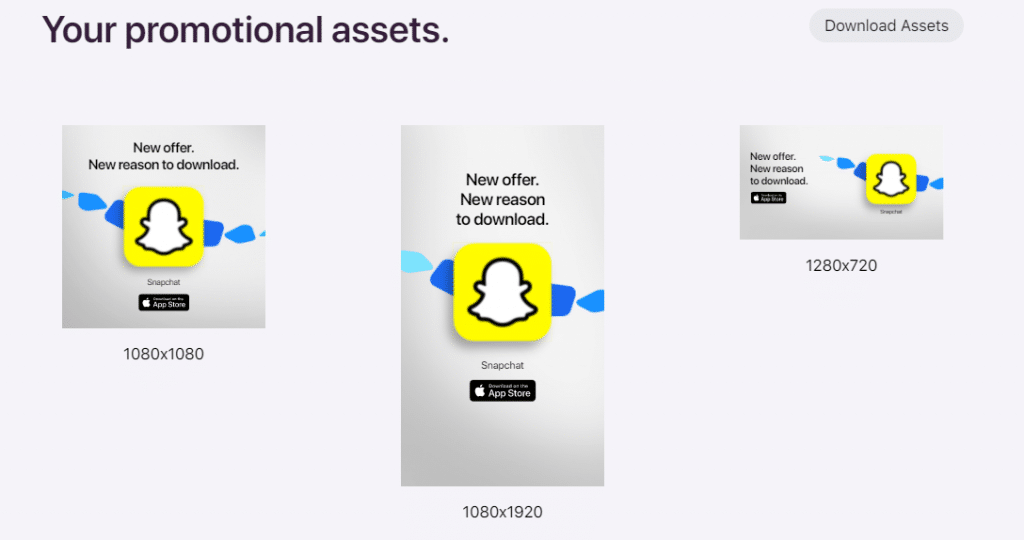 Below your assets, you'll also find the App Store link of your content and generate the shortened version of it if you want to include it in your posts.