Twitter's CEO Jack Dorsey announced that they're planning to test subscription models this year, as its advertising revenue was down 23% and total revenue dropped 19% in the second quarter of 2020.
---
Last week, popular micro-blogging platform Twitter shared its financial results for the second quarter of 2020. As reported by the company, Twitter's advertising revenue decreased by 23% and its total revenue was down 23% y-o-y, although its monetizable daily active users (mDAU) increased by 34% to 186 million.
Now, the company is working on new ways to compensate this fall and revive its revenue. During an investor call, (via CNN) Dorsey said ''We want to make sure any new line of revenue is complementary to our advertising business. We do think there is a world where subscription is complementary, where commerce is complementary, where helping people manage paywalls … we think is complementary.''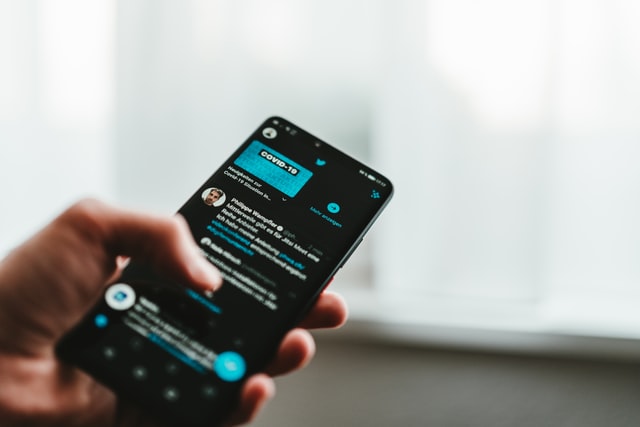 Dorsey didn't share much information but said "You will likely see some tests this year" and he has ''a really high bar for when we would ask consumers to pay for aspects of Twitter''.
What do you think?