After releasing two developer previews, Google announced on Wednesday that it's launching the first public beta of Android 14 with new features focused on ''privacy, security, performance, developer productivity, and user customization''.
While the tech giant doesn't support non-Google phones at the moment, developers and users with a Pixel device can test the beta release for themselves or to get their apps ready for the update.
As reported by TechCrunch, the beta version brings two notable features aimed at improving the user interface, including the new back arrow.
''The gesture navigation experience includes a more prominent back arrow while interacting with your app to help improve back gesture understanding and usefulness,'' explained Dave Burke, Google's VP of Engineering, in a blog post. ''The back arrow also compliments the user's wallpaper or device theme.''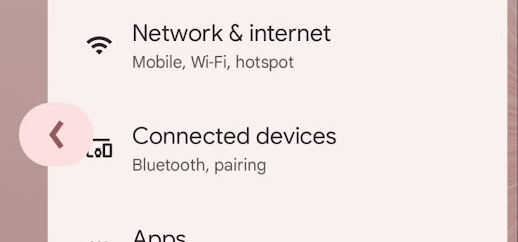 In addition, the update will also let Android developers add custom actions to the system sharesheet, and make the system better at ranking their sharing targets by using more app signals.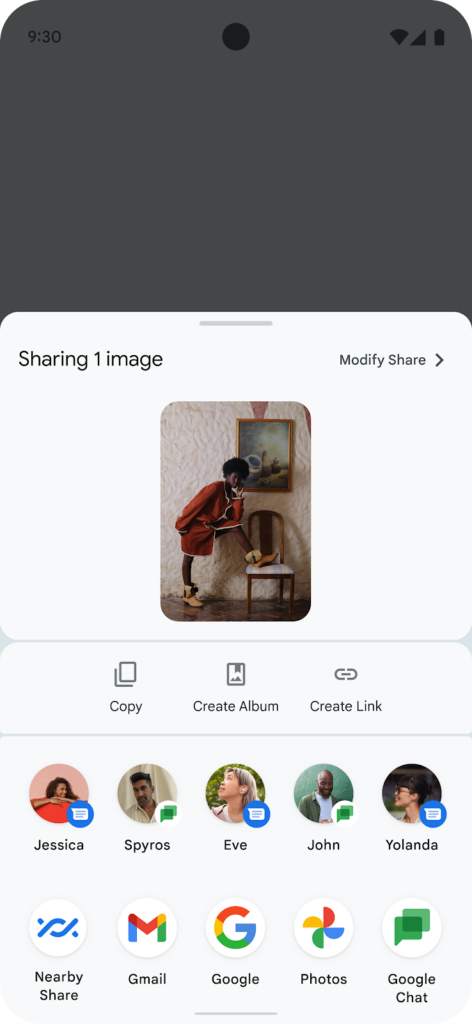 Among the other features Android 14 Beta 1 has brought along are the new graphics capabilities, per-app language preferences, and various privacy-focused features, some of which the company has already introduced before.
The Android-maker is expected to disclose more about Android 14 at its Google I/O 2023 event that will take place on May 10.