Tech giant Google has released the second developer preview of Android 14, which mainly focuses on enhancing privacy and security. 
The launch of Developer Preview 2 came a month after the company released the first version of Android 14, and will be followed by beta releases starting in April.

One of the most notable privacy-focused features of the new developer preview is the company's new Photo Picker tool that will allow Android users to grant apps access to only the photos they select, instead of their entire photo gallery.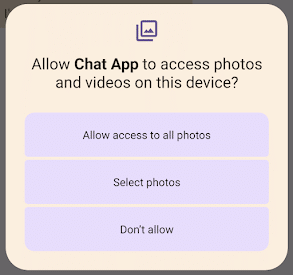 The company also added a new screenshot detection API in the second preview to ''prevent unnecessary access to a user's data''.
In addition, Google has also added its new Jetpack API named Credential Manager, of which it introduced the Alpha version earlier last month, for effortless and passwordless app logins. The company said that it will support the API back to Android 4.4.
Furthermore, the tech giant has also introduced new optimizations to the memory management system of Android, which will now swiftly restrict background work when an app goes into a cached state, so that resource usage can be improved.
While most of the features that have been added to Android 14 Preview 12 are developer-centric, Google also revealed some features focused on enhancing user experience.
Among them is the new ''Regional preferences'' tool that will allow users to set their preferences for numbering systems, the week start date, and temperature units.
''A European living in the United States might prefer temperature units to be in Celsius rather than Fahrenheit and for apps to treat Monday as the beginning of the week instead of the US default of Sunday,'' the company said in its announcement post.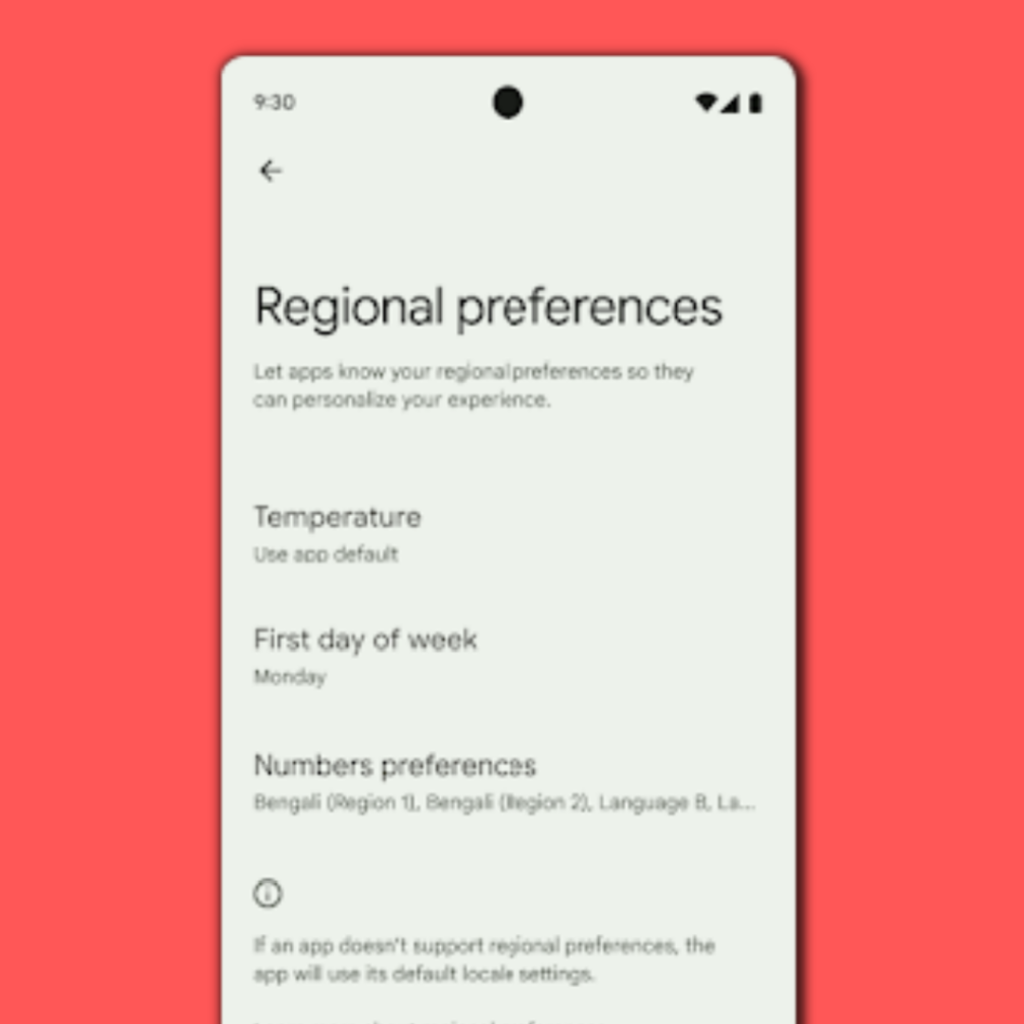 Google is expected to reveal more details about Android 14 on its upcoming  Google I/O event that will take place on May 10.