Google released the first developer preview of Android 12 as of yesterday.
According to the first look made by the developers, Android 12 will allow the use of a brand new interface. The changes that can be seen for now show that the lock screen and notification panel will be renewed. However, we can already say that the stable version of the operating system will offer much more. So what does the interface offered with Android 12 promise users?
The interface allowed for use in Android 12 is as follows: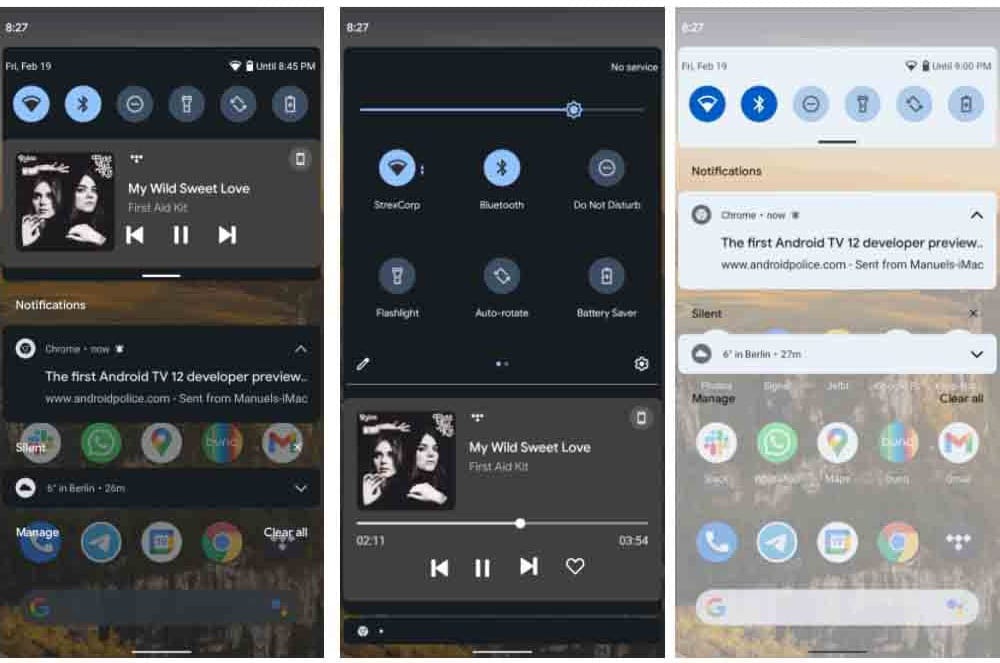 The first innovation in Android 12's new interface is the location of the brightness bar. Google aims to improve the user experience with the bar it puts at the top of the notification menu in the new operating system. In addition, users will be able to match the color of the notification menu with the wallpaper they use if they wish.
---
Also read: What is new with Android 12?
---
The changes made to the lock screen of Android 12 offer a relatively new clock design. The clock, which is located in the middle of the screen when there is no notification on the phone, gets a little higher when the notification arrives or when the music applications are opened. In addition, the date and weather information are located just below the clock. So users will encounter a lock screen that looks like this: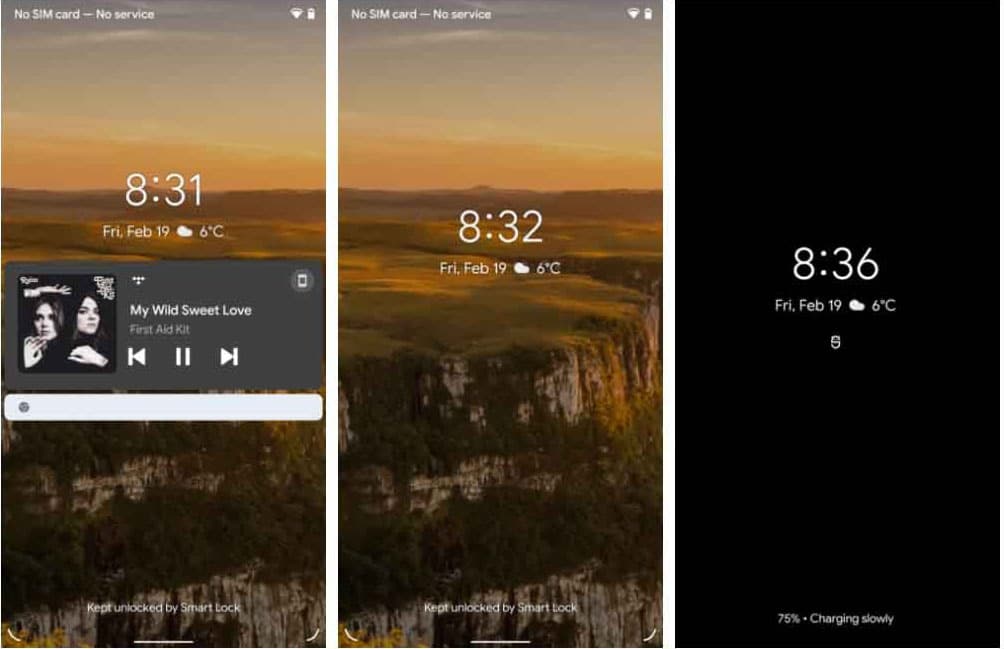 Different options can be found in the operating system's interface. It is not known whether these will be presented as options or whether Google will decide on one of the designs, but users seem to be able to use a different notification panel than the above. This panel, completely covered in opaque color, seems to please users who do not like transparent designs.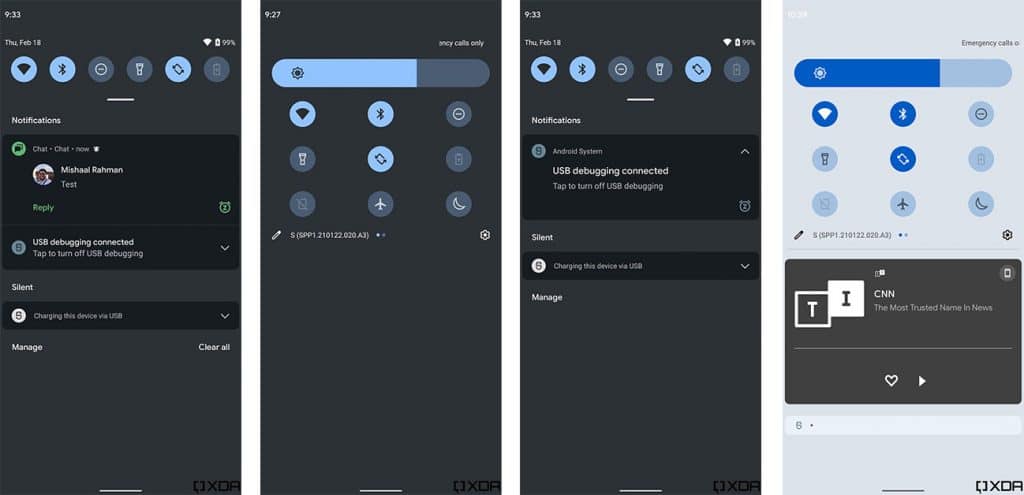 Google also keeps some hidden features on Android 12's lock screen. In line with these hidden features, the clock design can be placed vertically, as in Realme's interface. The clock design, which will cover a serious part of the screen when there is no notification, will be moved to the upper right of the screen when notification is received or when using music applications.