On the ninth anniversary of Global Accessibility Awareness Day, Google released new accessibility tools including the Action Blocks app which works with Google Assistant allowing people with cognitive disabilities to perform actions on their smartphones with only one tap. The company also updated Live Transcribe and Sound Amplifier to provide an easier experience. 
Google, one of the biggest companies in the world, released very important accessibility tools to help people with disabilities get the most out of technology and use their smart devices more easily.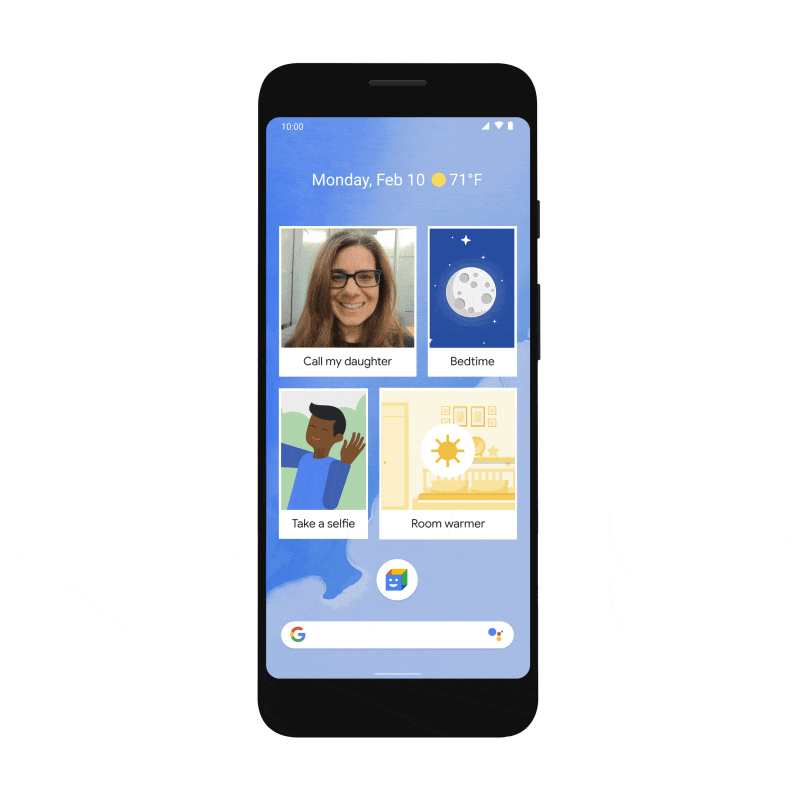 One of them is Action Blocks. This Android app works integrated with Google Assistant allowing users to use all the features provided by Google Assistant, such as taking a selfie, turning on/off the connected lights and calling someone in their contact list, with just one tap.
Last year, Google introduced the Live Transcribe app, which offers real-time and speech-to-text transcriptions. With the latest update, users are now able to look through past conversations and set their smartphones to vibrate when someone around them mentions their names or a specific word.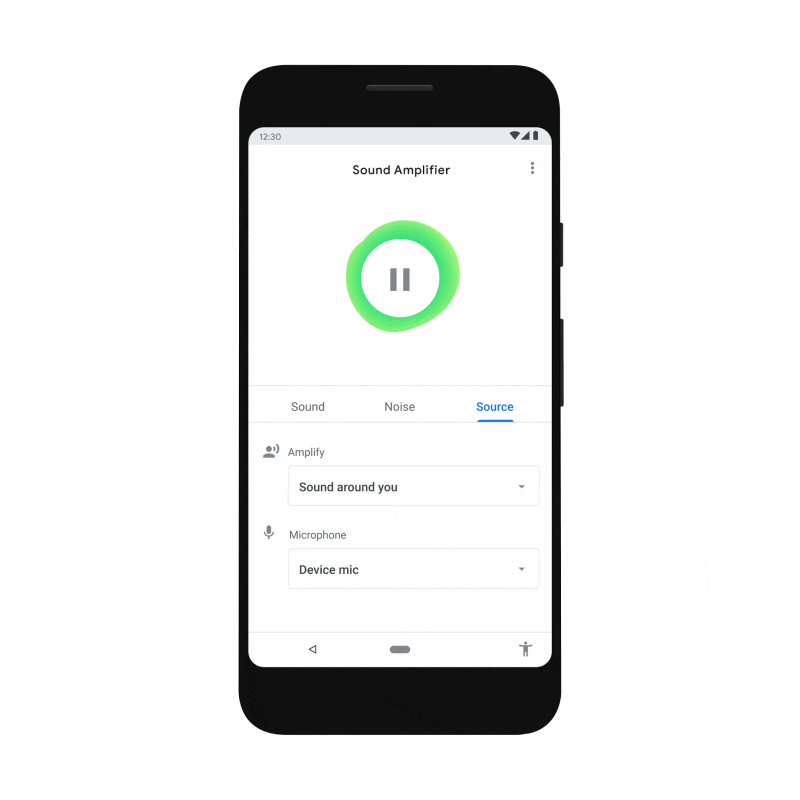 Sound Amplifier, which helps people with hearing disabilities clarifying the sound around them, has been updated too. The app now supports Bluetooth headphones allowing users to put their devices closer to the source of the sound and listen through their headphones.
In addition, Pixel users are now able to amplify the sound of the media playing on their devices.
Don't forget to check out our other mobile marketing news.