Mobile game studios, just like any other businesses, have been affected negatively by the ongoing Coronavirus pandemic which has spread in more than 200 countries in the world. To help them, the UK Games Fund has picked 38 mobile games studios for Round 6. 
UK Games Fund received more than 170 applications for the next round of funding. It selected 38 companies including Bocata Games, Panic Barn, Blackstaff Games and Jolly Good Games.
According to the first plan of the UK Games Fund, these companies were going to be awarded £5,000 and they would get £20,000 in the national showcase. But because of the ongoing pandemic, it decided to change its approach.
''Due to the continued uncertainty about what lies ahead in the months to come, and with small businesses feeling the brunt of the economic impact of the pandemic, we have adapted our offering to help as many studios as possible in the development of their own IP."

Source: UK Games Fund News
Here is the full list of the mobile games studios that the UK Games Fund has selected: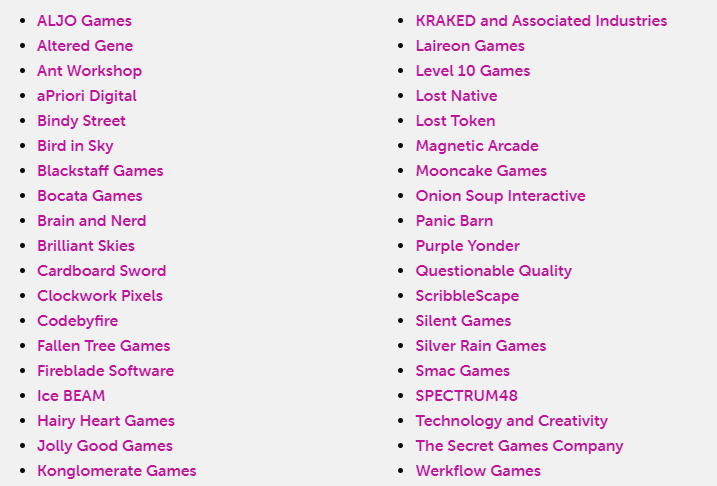 Visit Mobile Marketing News to take a look at the other developments in the industry.