France-based mobile game developer Madbox, that handles everything from game design to publishing and user acquisition, has received an investment of $16.5 million in the investment tour led by Alven.

Madbox was founded in July 2018 as a result of the combination of two small game studios located in Paris. A few months later, Madbox launched its first game, Dash Valley, and the game became one of the top 50 games on the App Store in the US. They have released many games since then. Madbox's StickMan Hook, Sausage Flip and Idle Ball Race are among the top 10 games in the US and their overall download count is more than 100 million.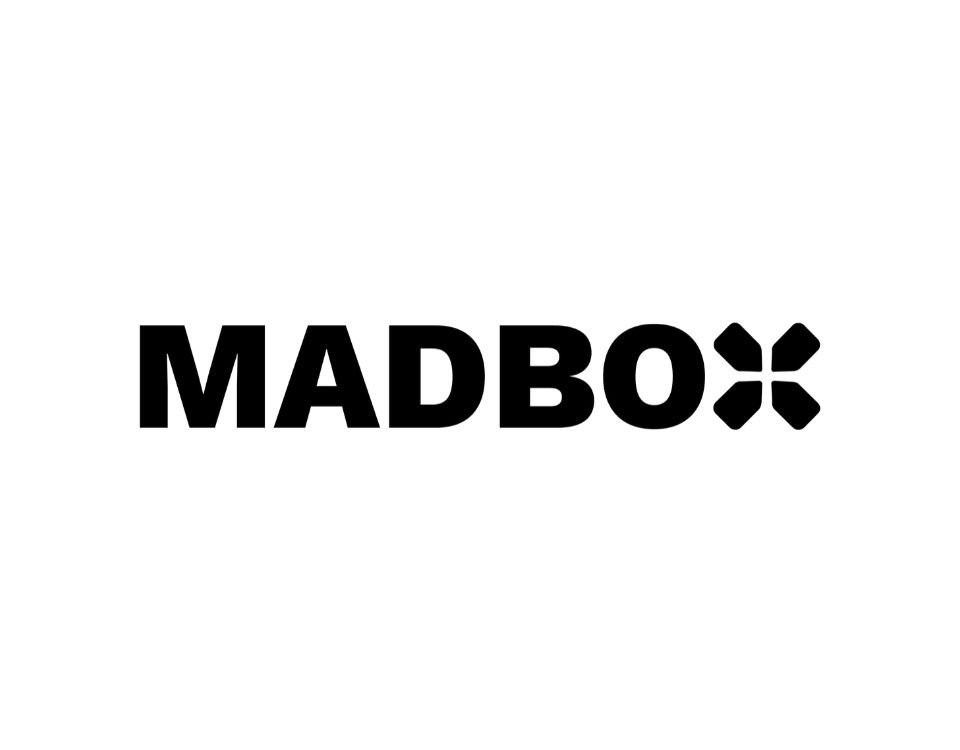 Jean-Nicolas Vernin, co-founder and CEO of the company, says that the main method at Madbox is to internalize everything and try to automate as much as possible. Madbox also has a careful approach to their growth. The company does not rush to recruitment and publish dozens of games a year. With 30 to 40 employees and a business model based mostly on advertising, the company seems to be making a lot of profits.