David Marcus, the president of Facebook's Libra Project, said they are still willing for 2020, but the loss of their partnerships made the things more difficult.

Investors have shown an interest in cryptocurrencies over the last few years. One of these companies is Facebook, which is headed by Mark Zuckerberg, one of the richest people in the world. Facebook is working on a cryptocurrency project called "Libra", which it plans to launch in 2020. But, Libra is on the agenda of official institutions as well as Facebook and investors as the enormous size of this platform and the risks that a cryptocurrency of a platform of this size can bring.

Accordingly, Facebook has lost many of its partnerships. PayPal is the first one that decided to quit Facebook's Libra Association and many others such as Mastercard and Visa followed PayPal with making the same decision. David Marcus talks about these lost partnerships and the future of Libra.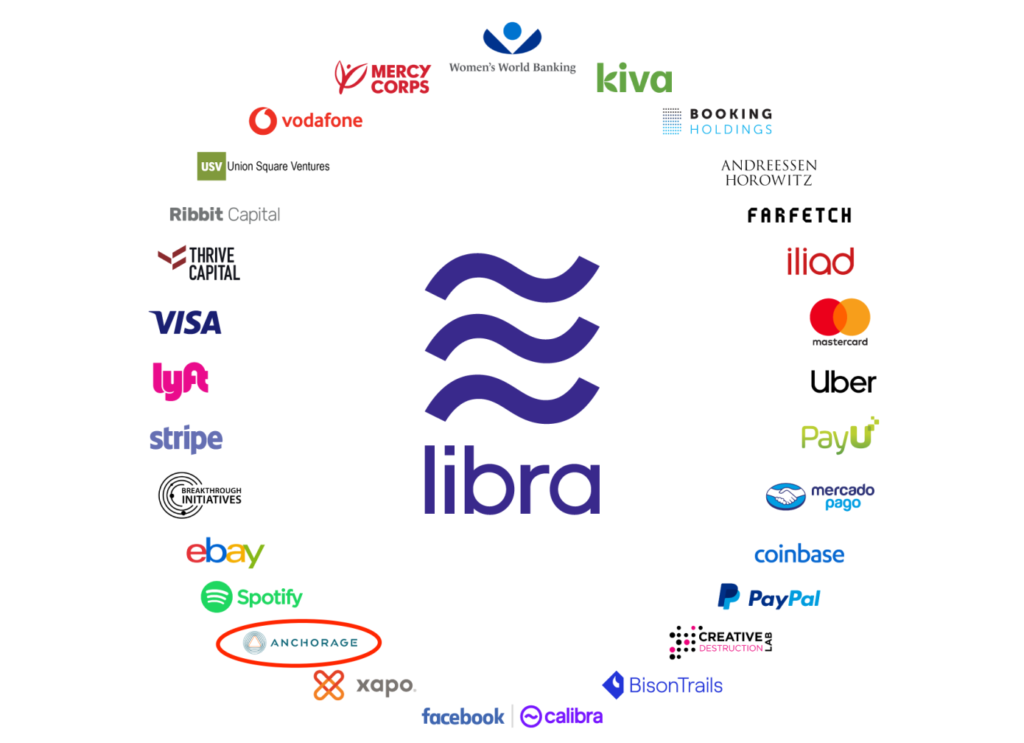 David Marcus says Libra's main goal is to create one of the safest payment methods ever created. In fact, Marcus stated that Libra's original structure could be approached differently and there are no obstacles for it. Referring to these different approaches, Marcus explained that Libra could be used in a different way.

He says 2020 is still a target to launch Libra, but the loss of partnerships makes Libra's job more difficult and prevents the development of the project.