Hello from a brand new day everyone! Well, the day didn't start well for everyone. Especially for Facebook.

Months ago, Facebook announced ''Libra'', its own cryptocurrency backed up by many multinational companies and nonprofits such as eBay, Visa, Mastercard, PayPal, Uber and more. But PayPal is not one of them anymore.

What exactly is Libra?

According to Facebook, Libra is a ''global currency and financial infrastructure''. It's using a Facebook-created version of blockchain, the encrypted technology that is used by cryptocurrencies such as Bitcoin.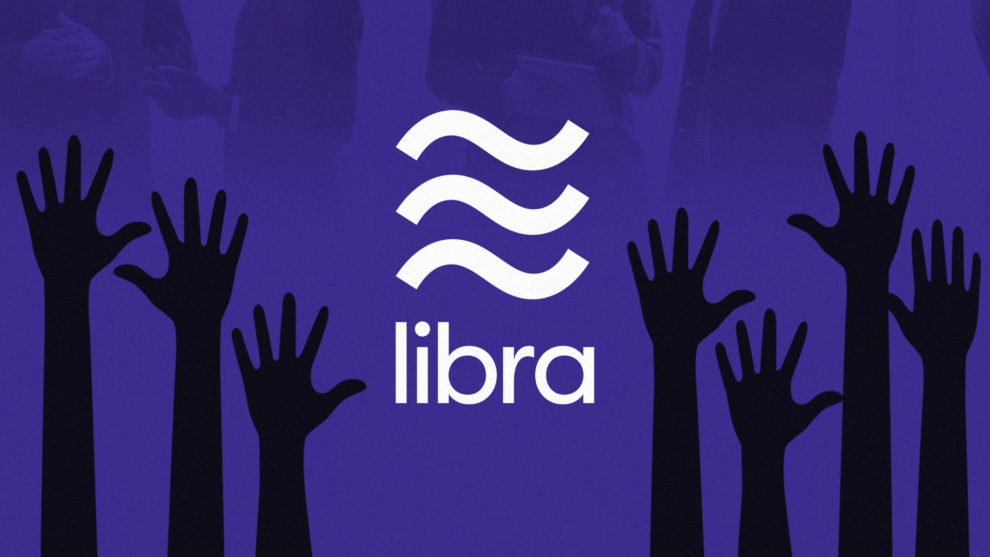 Facebook says their goal with this project is to reach 1.7 billion people in the world that don't have any access to a bank account. The Libra project is estimated to be launched in June 2020 and an application called Calibra will be brought with the launch. This digital wallet will be available for anyone with a smartphone.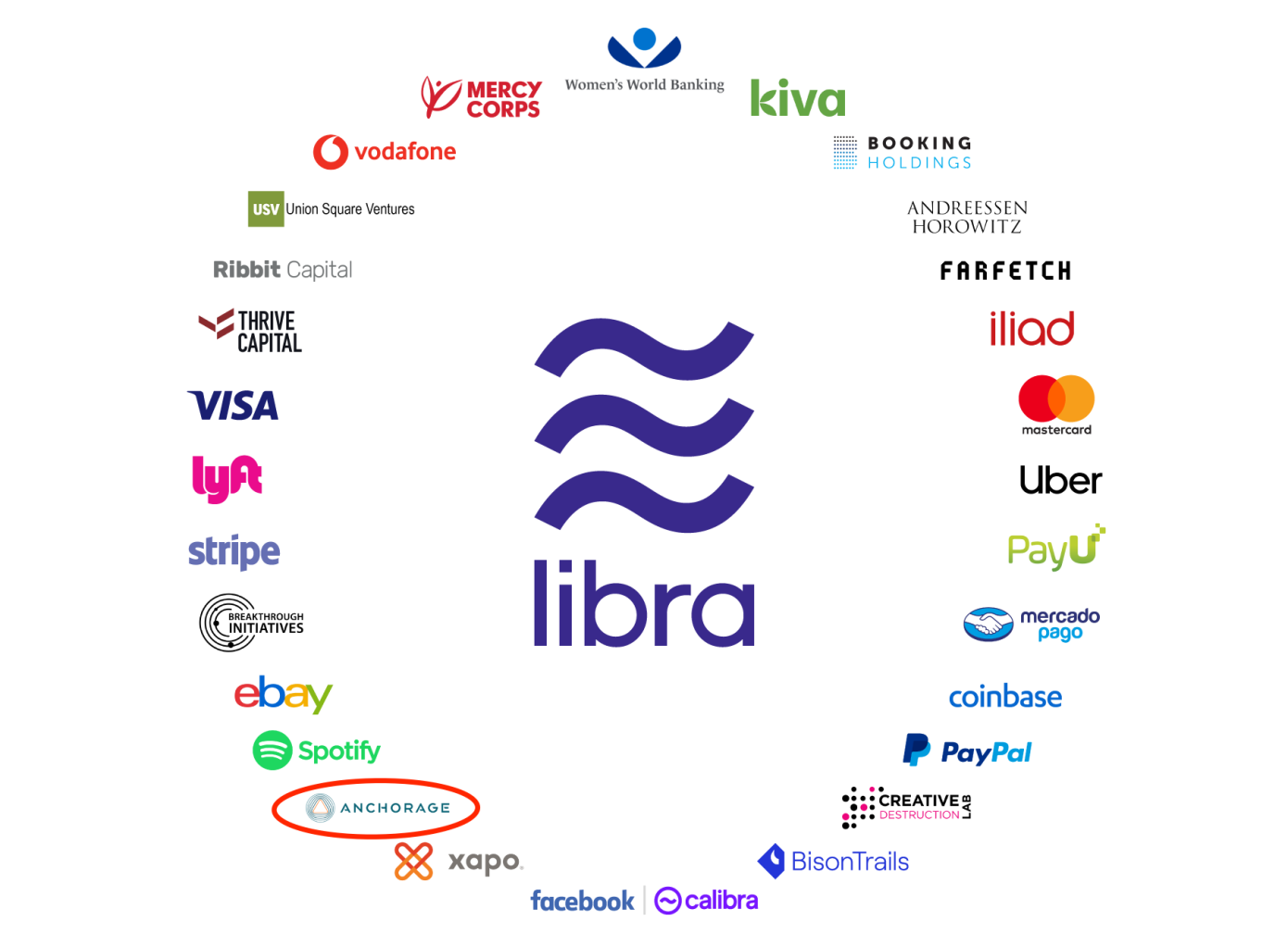 Facebook is not working alone on this project. 28, now 27, companies and non-profits came together and created the Libra Currency Association, led by Facebook.

Libra Challenges Many Difficulties

Some sees the project as a new technology that will make changeovers in finance and support it. But many people, including European Union, find it insecure. Accordingly, The European Commisions' antitrust regulators are currently working on investigations.

As the number of negative news increases, eyes are on the members of Libra Cryptocurrency Association. Some expectations became real and Facebook has just lost its first partner, PayPal.

PayPal Becomes the First to Leave Libra

PayPal said in a statement:

"PayPal has made the decision to forgo further participation in the Libra Association at this time and to continue to focus on advancing our existing mission and business priorities as we strive to democratize access to financial services for underserved populations," a PayPal spokesperson said in a statement. "We remain supportive of Libra's aspirations and look forward to continued dialogue on ways to work together in the future."

And here is the statement of The Libra Association:

"The journey will be long and challenging. The type of change that will reconfigure the financial system to be tilted towards people, not the institutions serving them, will be hard. Commitment to that mission is more important to us than anything else. We're better off knowing about this lack of commitment now, rather than later".

PayPal becomes the first one to drop out of Libra, but many others are expected to end their partnership.
UPDATE: Visa, Mastercard, Mercado Pago and Stripe also made their decision and left Facebook's Libra Association. Stay tuned for the latest news!