Tech giant Google announced on Wednesday that it's rolling out changes to its Android business in India in order to comply with the country's recent antitrust ruling.
In a blog post, the company said that it will now allow original equipment manufacturers (OEMS) to "license individual Google apps for pre-installation", and mobile users to choose their default search engine when setting up their new smartphones or tablets.
"User Choice Billing" program will now be available to all apps and games in the country starting in February. The program, which lets users choose an alternative payment system when making in-app purchases, was launched as a pilot program in March last year with Spotify testing it for the first time, expanded to non-gaming apps in the European Economic Area in July, to Australia, India, Indonesia and Japan in September, and to the US, Brazil & South Africa a month after that.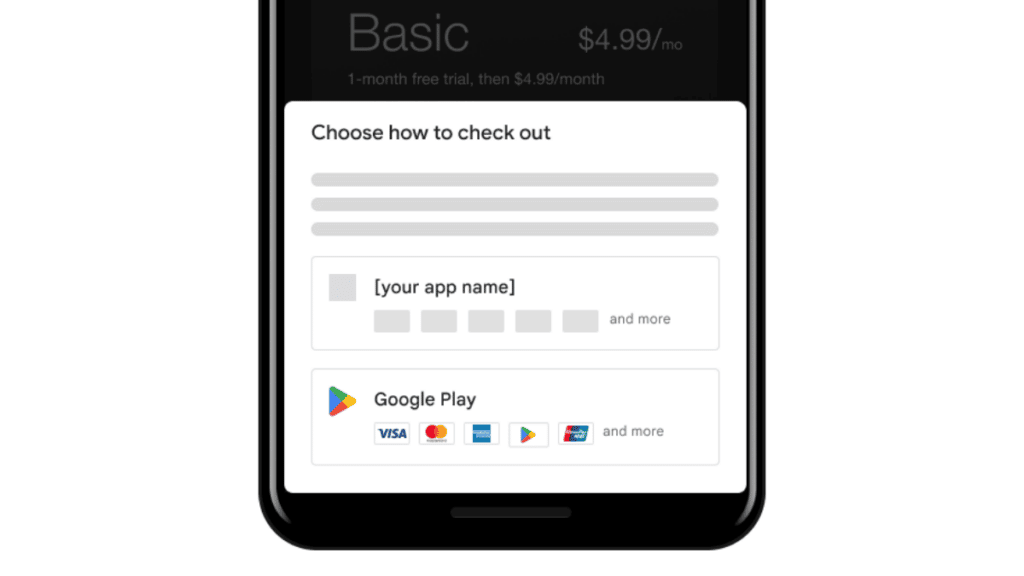 While Android users have always been able to sideload apps from third party websites, Google said it ''recently made changes to the Android installation flow and auto-updating capability for sideloaded apps and app stores while ensuring users understand the potential security risks''.
The company will also offer more resources like its Help Center articles and FAQs in order to inform users about its Google Play services and service fee.
In addition, Google said it is ''updating the Android compatibility requirements to introduce changes for partners to build non-compatible or forked variants.''
What happened?
In October, the Competition Commission of India fined Google $161M for abusing its power in the Android ecosystem and also ordered it to ease its restrictions on device manufacturers. The company appealed the ruling, but its request was rejected by the National Company Law Appellate Tribunal.
While it said the ruling would stall Android's growth in the country and challenged the tribunal's ruling as well, its second appeal request was also rejected by the country's Supreme Court.
''We continue to respectfully appeal certain aspects of the CCI's decisions and will champion our core principles of openness, expanding user choice, providing transparency and maintaining safety and security that have served the interests of the larger ecosystem,'' Google said in the post. ''However, we are making some changes as required by the CCI's directives. Implementation of these changes across the ecosystem will be a complex process and will require significant work at our end and, in many cases, significant efforts from partners, original equipment manufacturers (OEMs) and developers.''
Earlier this week, the U.S. Department of Justice and 8 states sued Google for ''monopolizing multiple digital advertising technology products''.