Social media advertising is one of the most economical and effective ways to reach an audience. With the right strategy, social media advertising can bring you new customers/users in a very short time. Facebook ads are one of the most popular advertising models used for this goal.
We've talked about Facebook's App Install Ads before. With similar advertising models, you can easily advertise your products or services on Facebook and boost your marketing activities.
But, of course, sometimes you may not get the efficiency you want from your Facebook ads. Because of the changing dynamics of social media, advertising competition, and other factors, your ads may sometimes not produce the results you want from them.
So, how can you optimize your Facebook ads for the best results? We will be talking about this in our article today. Here are 4 easy ways to optimize your Facebook ads!
Check Your Ad Placements
Placements are different areas where Facebook ads are shown; for example, News Feed, Instant Articles, Instagram placements etc.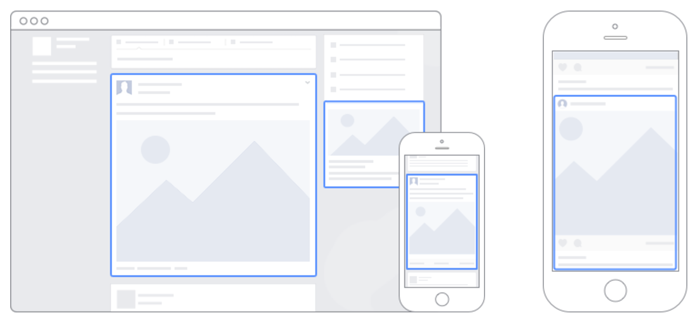 If you increase the number of placements your ad runs on, you'll essentially increase your campaign's ad inventory; this offers more opportunities to serve your ad. It is a great way to increase ad delivery and optimize your Facebook ads.
Increase Your Bid
If you increase your ad bid on Facebook, your campaign will be competing better in the ad auction, which can help your ads to be shown more often.
Just remember that Facebook, Twitter, Instagram and Snapchat like money, so the more you pay, the more likely your ads will be shown more.
Expand Your Audience Targeting
While it's always ideal to narrow your audience targeting as much as possible, it can sometimes be too narrow, and competition for these limited audiences may increase your costs or prevent your Facebook ads from being showing consistently.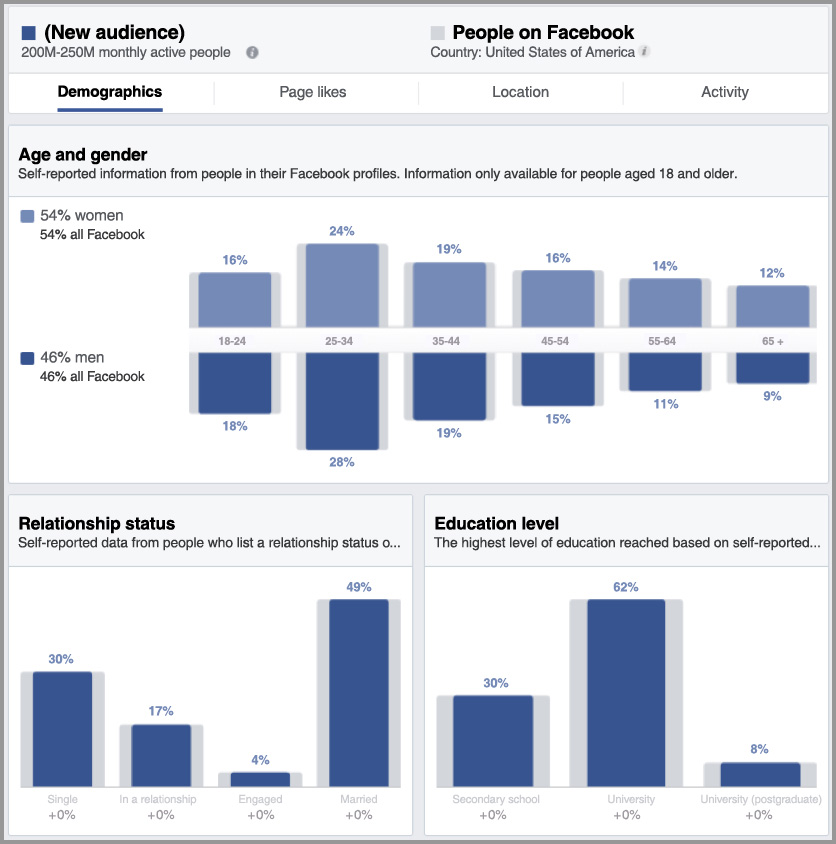 To keep getting more ad publications, consider expanding your audience a little while keeping your targeting relevant to your goal.
Change Your Ad Content
Sometimes your ads may not be that good. If your ad content isn't interesting, it won't make sense to expect fruitful results from social media advertising.
I recommend testing videos and GIFs in your Facebook ads. A&B testing can also help you optimize your Facebook ads.

In this article, we talked about how you can optimize your Facebook ads in 4 easy ways. Don't forget to share your comments with us and visit our website for more!