Issues such as potty training and trick training can be challenging for dog parents, especially when adopting a new dog. Fortunately, there are mobile apps where you can get support for such matters. In this article, we have brought together the best dog training apps where you can access video content and one-on-one video calls from professional trainers.
Puppr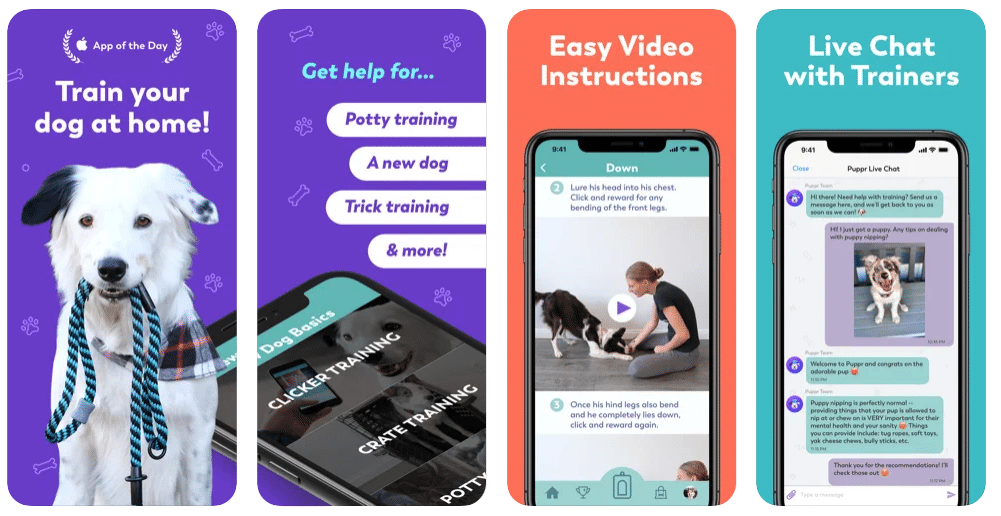 Price: Free / $12.99 per month / $99.9 per year (after a 7-day free trial)
You can get support with live chat on Puppr, where there are dozens of video instructions prepared by famous dog trainers like Sara Carson. In the app, you can also follow your dog's training development, get support for more than one dog, and get support on many topics from leash training to potty training. On Puppr, one of the best dog training apps, you will also find hand-picked product recommendations for training your dog.
Dogo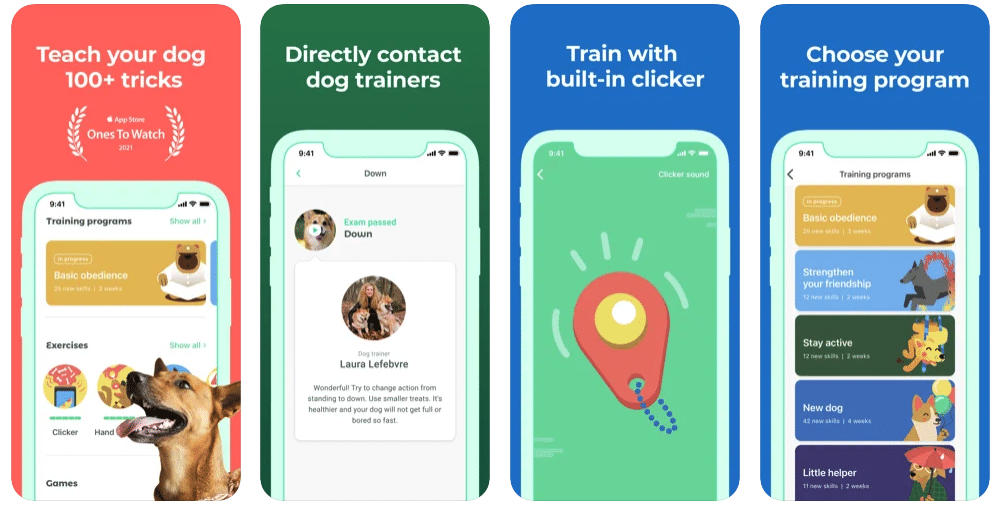 Price: Free / $9.99 per month / $26.99 per 3 months / $99.99 per year
Dogo, one of the most popular dog training apps with over 4 million users, will help you train your dog at home and establish a strong bond with your dog. In the app that you can use for both dog and puppy training, there are more than 100 dog tricks with video instructions, professionally tailored programs for dog parents, knowledge-based articles, built-in dog clicker and whistle, and live chat support.
GoodPup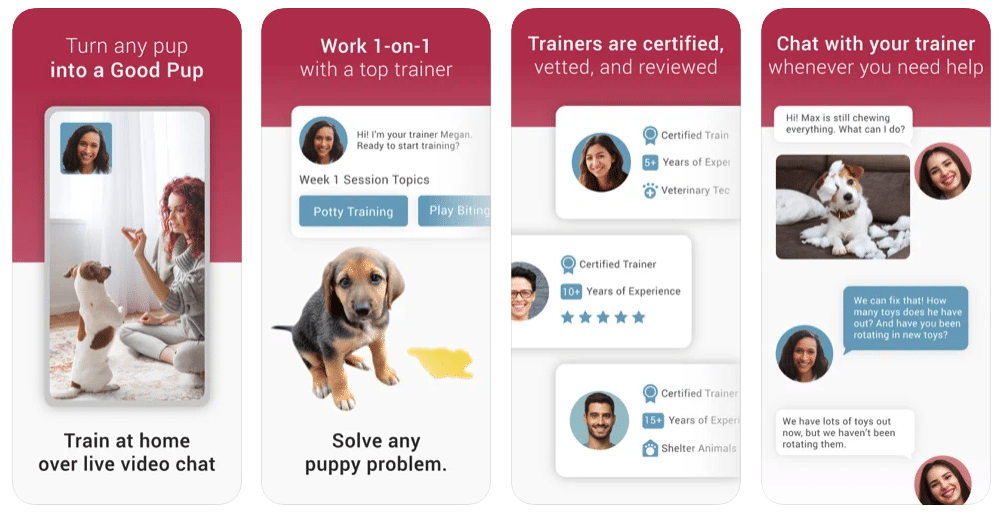 GoodPup is one of the best dog training apps that offers one-on-one video call training from certified dog trainers. In the app, which uses positive reinforcement training, you complete your daily goals during your video sessions and if you have any other questions during the week, you can send a message using the chat. Your first week of training is free at GoodPup, which you can use with an automatically renewing weekly subscription.
---
Also Read: The 8 Best Mood Tracker Apps
---
Pupford
As one of the best free dog training apps, Pupford provides you with a 30-day video course prepared by popular dog trainer Zak George. Using the app, you can also track your dog's progress by marking specific behaviors and class days. It also offers an academy membership to let you overcome problematic behaviors like barking, potty training, leash walking, and impulse control. In the app, you will also find a full range of dog training treats, dog chews, leashes, and enrichment toys.
iTrainer Dog Whistle & Clicker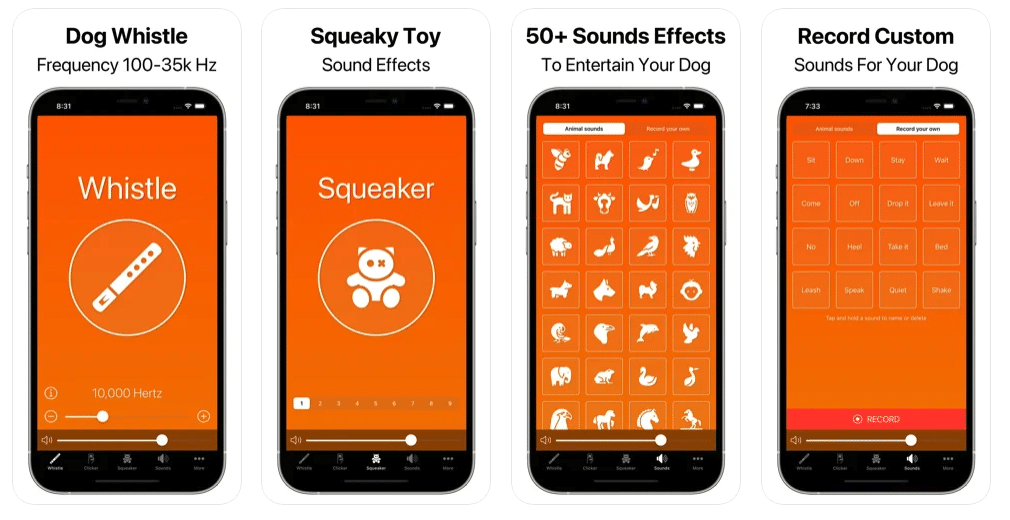 Only available on the App Store, iTrainer offers a dog whistle with customizable frequency from 100 hz to 35kHz and an intuitive dog clicker with 5 different clicker sounds. There are more than 50 sound effects to train your dog or pet. If your dog or pet likes a specific sound, you can also record your own in the app. You can also use the app's whistle, squeaker, and clicker features on your Apple Watch.