Social media continues to be the top customer acquisition channel for companies as millions of users discover products and services on popular platforms like TikTok and Instagram everyday, but social commerce revenue is underreported by 245%, according to a new report from SimplicityDX, for which the edge shopping company surveyed more than 3,000 online shoppers in the United States last year.
The State of Social Commerce 2022 report suggests that this is because the majority (71%) of consumers are more likely to visit a brand's website to make a purchase without taking an action on social media platforms. Instead, they prefer to use these platforms mostly for product discovery.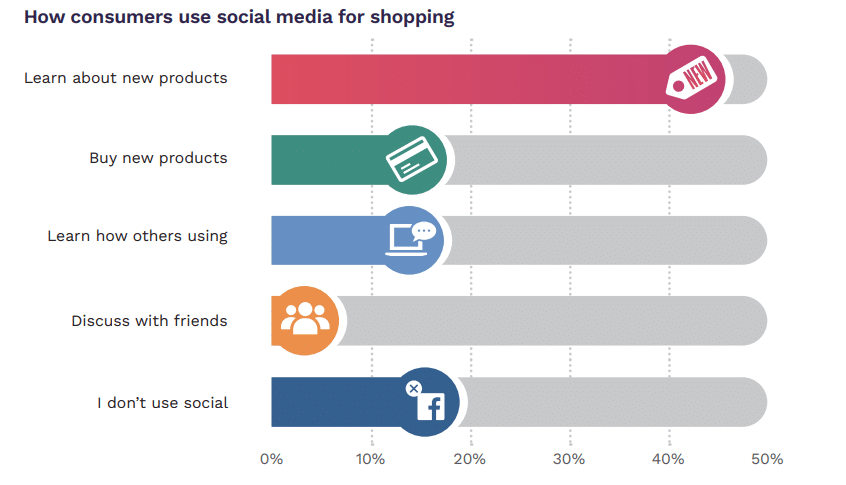 Among all the respondents participated in the survey, 67% said they don't trust social platforms with personal data, and 62% said they don't trust how they handle credit card information. Gen Z respondents, on the other hand, seem to trust social platforms more.

Meanwhile, 86% of respondents said that they encountered problems while navigating from a social media channel to a brand's website last year. The main problem was product unavailability for 46%, followed by broken links (14.5%) and page load issues (10%).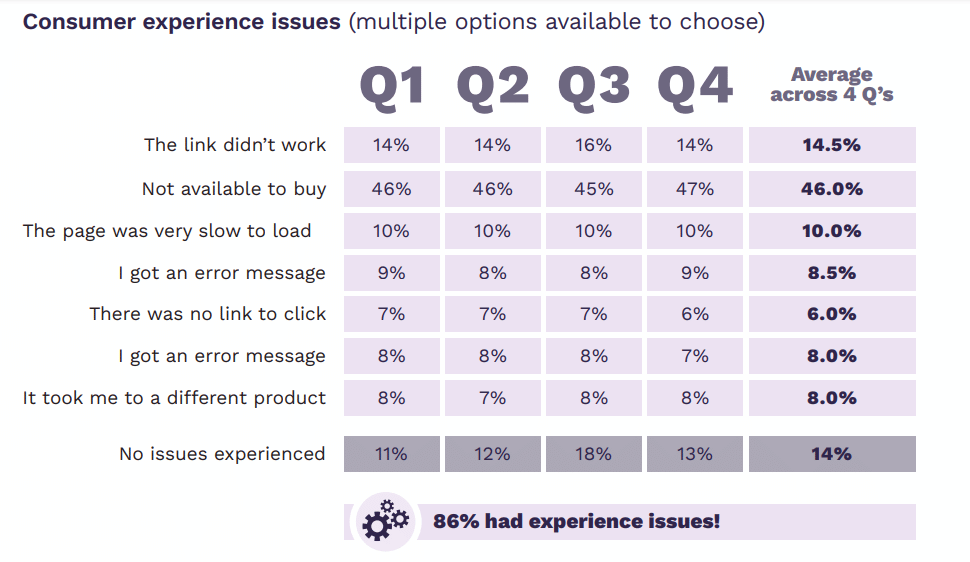 The report also provides insights into consumers' views on influencer marketing and live streaming shopping events.
Nearly 30% of respondents said that posts shared by celebrities or influencers help them find out about new products.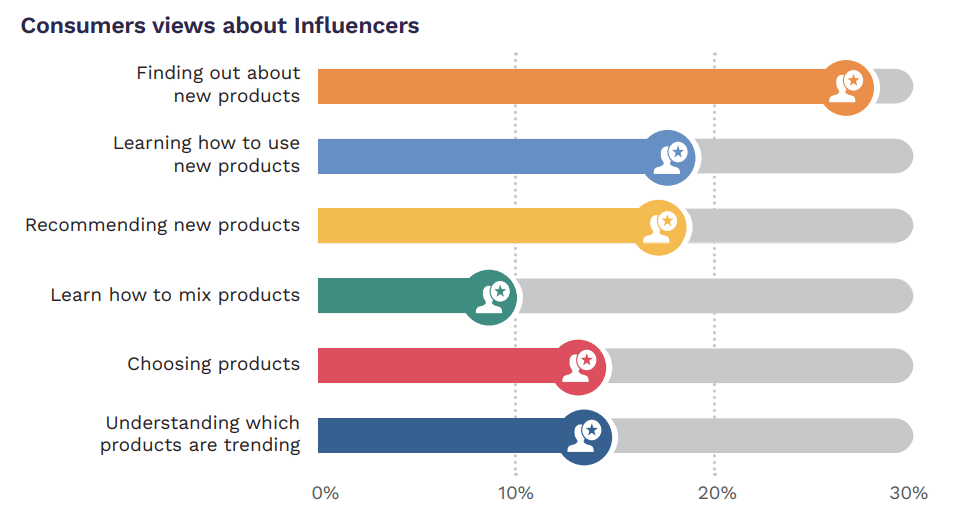 In addition, 36% said they would buy a product from a live shopping event or the influencer, while 64% said they prefer to purchase from the brand directly.
You can check out SimplicityDx's report for more details.