ByteDance-owned short form video platform TikTok announced on Wednesday that new targeting and boosting features have been added to its advertising tool named ''Promote''.
The company first launched Promote in August 2021 to help businesses reach more users and grow their community by promoting their organic videos. With the new update, TikTok advertisers will now be provided with the new ''more profile views'' and ''more messages'' Promote goals, which will enable them to attract more users directly to their individual pages and DM boxes.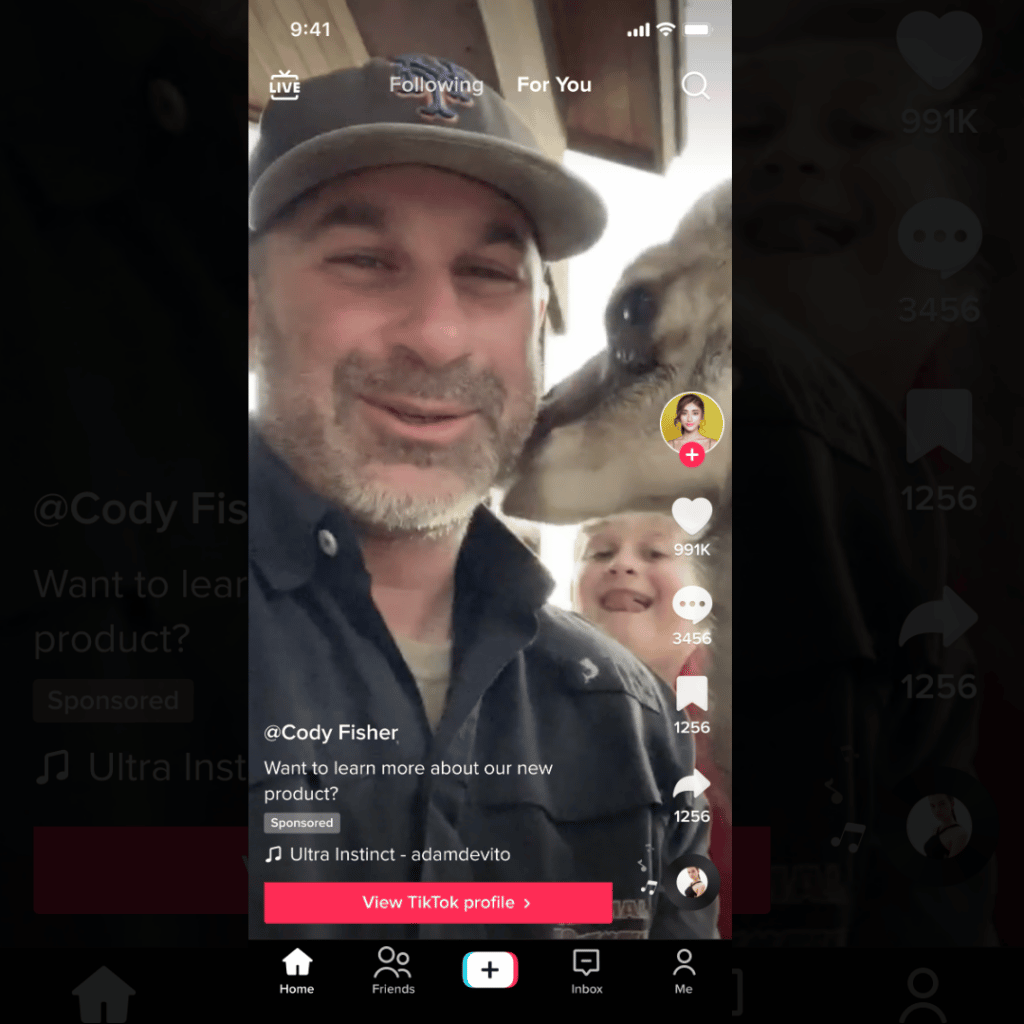 TikTok also said that they will now be able to target their audience based on users' location, along with their gender, age, and interests.
In addition, the company introduced the new Promote for Others option, enabling businesses to promote others' video content or live videos. It could be highly useful for small businesses working with creators, and also creators that want to help others increase their visibility on the platform.
The news comes at a time when TikTok is expanding its ad solutions for those leveraging the popular app, which became the most downloaded app worldwide in 2022. The company introduced its new ad solution ''Shopping Ads'' to help businesses promote their products and increase their sales in August last year, and it seems like more is on the way.
"We are committed to expanding our suite of features to empower advertisers of all sizes to grow and meet their goals, whether it's to build your audience on TikTok or engage with potential customers," TikTok said in its announcement post. "Stay tuned for more updates as we continue to expand advertising opportunities for the TikTok community."
It also comes at a time then the company is facing legal challenges in different parts of the world, including Europe and the United States.