Popular short-video platform TikTok announced that it's adding a new advertising tool named 'Promote' to help users and businesses to boost their video views and grow their audience.
The new ad option is quite similar to Facebook's 'Boost Post' button located under Facebook and Instagram posts enabling users and brands to launch their ad campaigns very quickly.
''Starting this month, Promote is available to help businesses reach more people and grow their community with their TikTok videos,'' said the ByteDance-owned company in a blog post. ''With Promote, you can turn any organic TikTok video into an ad, directly within the app. You can start reaching new audiences, build a following, and drive traffic to your business website.''
Users can now access Promote through their individual video settings, Creator Tools and the Business Suite.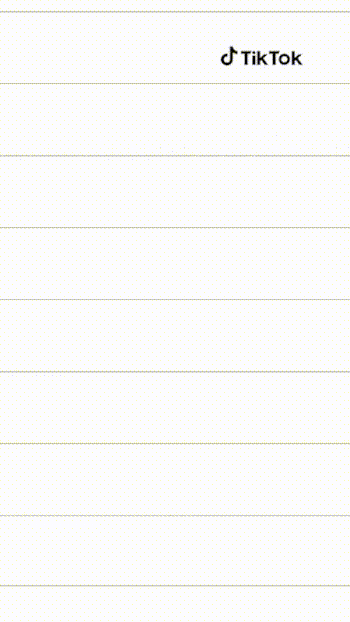 To Promote a TikTok video, users will be asked to choose their campaign goal from several options, including video views, website visits, or followers, set their ad budget and time range to run the campaign and select the audience they want to show the ad to.
After the campaign gets approved by TikTok, advertisers will be provided with basic campaign stats including the number of views, likes, shares, website clicks and followers generated.
With 700 million active users worldwide, TikTok has quickly become a very significant platform for businesses that are now actively using the platform to reach their target audience.
Last week, the company announced that it partnered with e-commerce giant Shopify to launch 'TikTok Shopping' which is currently being tested in the US and UK, and will enable Shopify merchants to sell their products directly on their TikTok profiles.