Apart from the must-have apps for iPhone for basic needs such as security and health, there are also useful apps that will make your daily life much easier and that you will definitely need even if you don't use them every day. In this article, we have brought together the most useful iPhone apps that will make your life easier and increase your productivity.
The Most Useful iPhone Apps
Life360
If you do not find the Find My feature of your iPhone sufficient, Life360 offers very detailed solutions for location sharing. You can set up alerts and view the location history in the app, which you can download for free. Apart from these, the app, which also offers features such as automatic crash detection and silent alerts to emergency contacts in an emergency, is definitely one of the most useful iPhone apps.
Toggl Track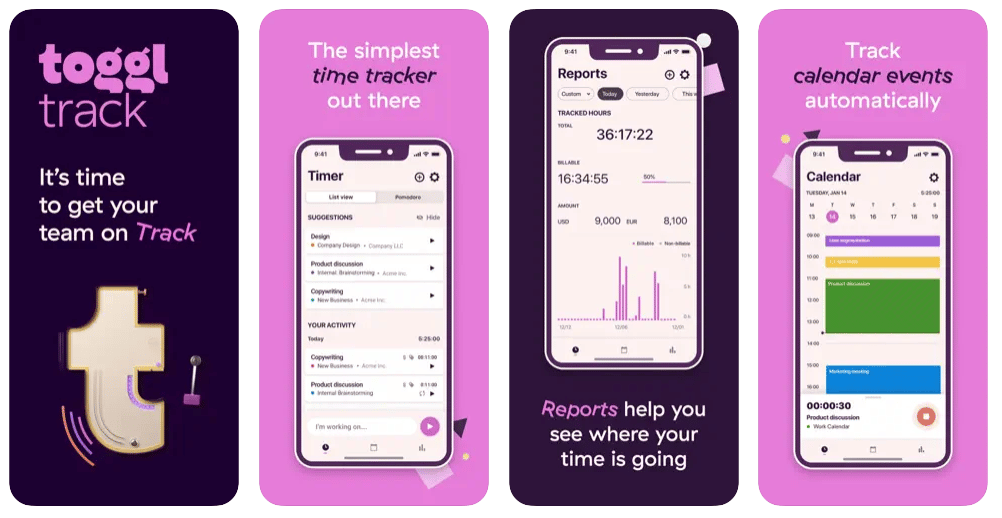 Managing time efficiently is now everyone's need in the chaos of daily life, regardless of their profession. Toggl Track, a time management app that comes into play at this point, comes with a pomodoro timer and offers detailed reports about the time you spend digitally and how you spend your day.
Photomath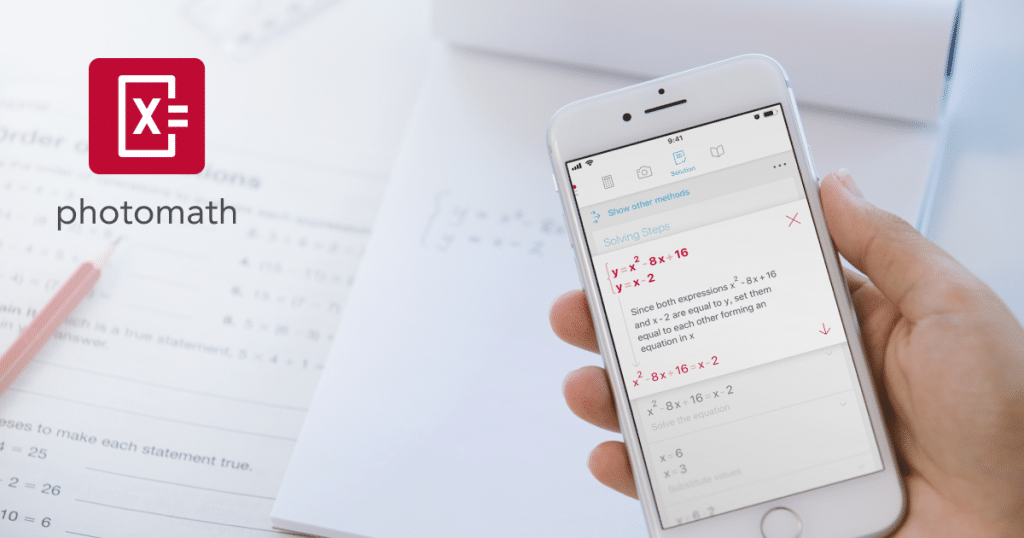 Photomath, a math solver app, allows you to scan any math problem with your phone's camera and find the answer and step by step solution in seconds. Photomath is an ideal app, especially for students, parents with children of school age, and those who work in a job where they will be dealing with math problems a lot.
Duolingo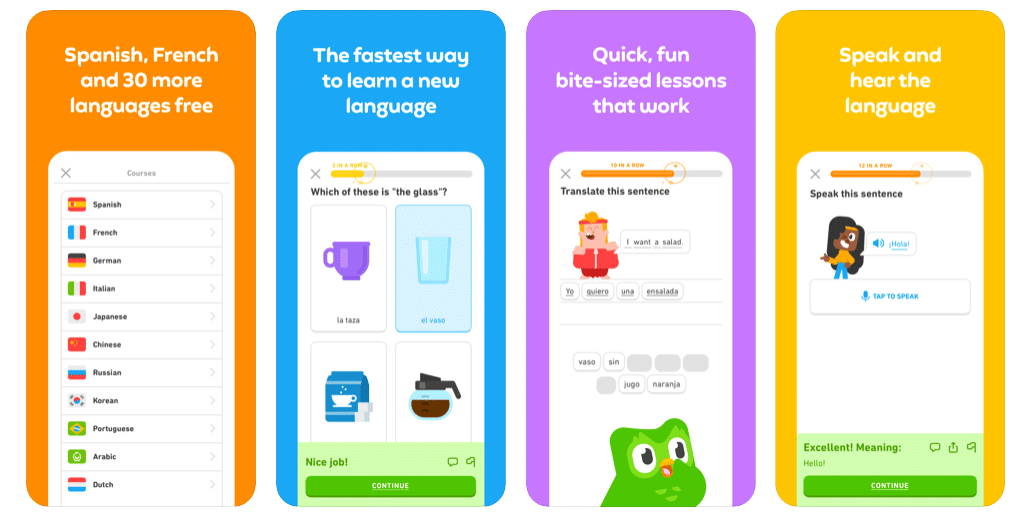 Duolingo is a very popular language learning app with millions of users. With Duolingo, which will be very useful for you if you want to learn a new language, you will spend a very productive time with gamified lessons according to your level and podcasts and short stories to reinforce the language you are learning.
VSCO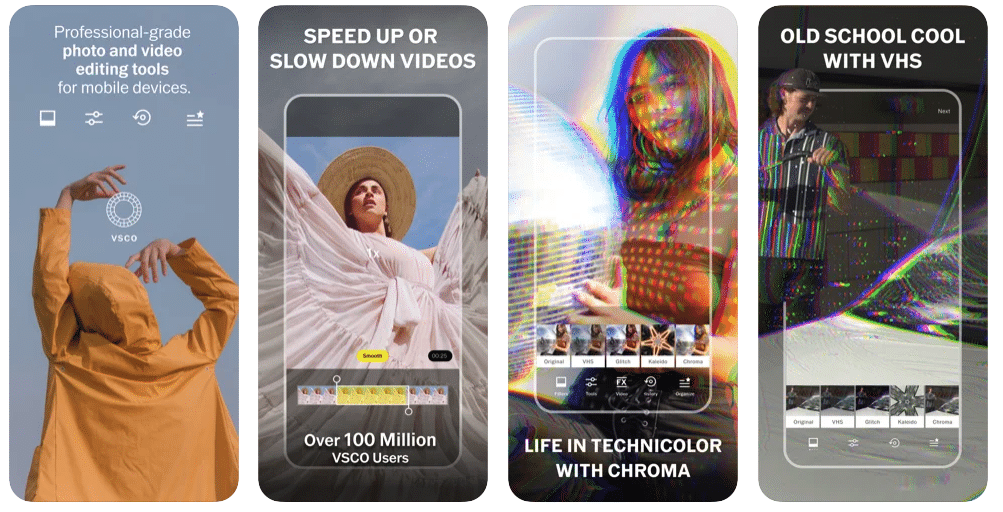 If you are an active social media user and care about the quality of your posts, you can give VSCO's photo editor a shot. With its successful filters, advanced photo and video editing features, VSCO will help you perfect your selfies.
Private Photo Vault by Keepsafe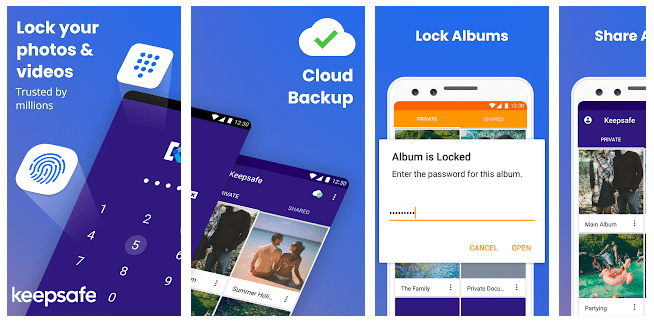 The security of the photos and videos in our gallery is now more important than before. You can lock your photos and videos that you don't want others to see with PIN protection, fingerprint authentication, or military-grade encryption using Keepsafe's Private Photo Vault, one of the most popular apps to hide pictures and videos. 
Private Photo Vault on the App Store
CamScanner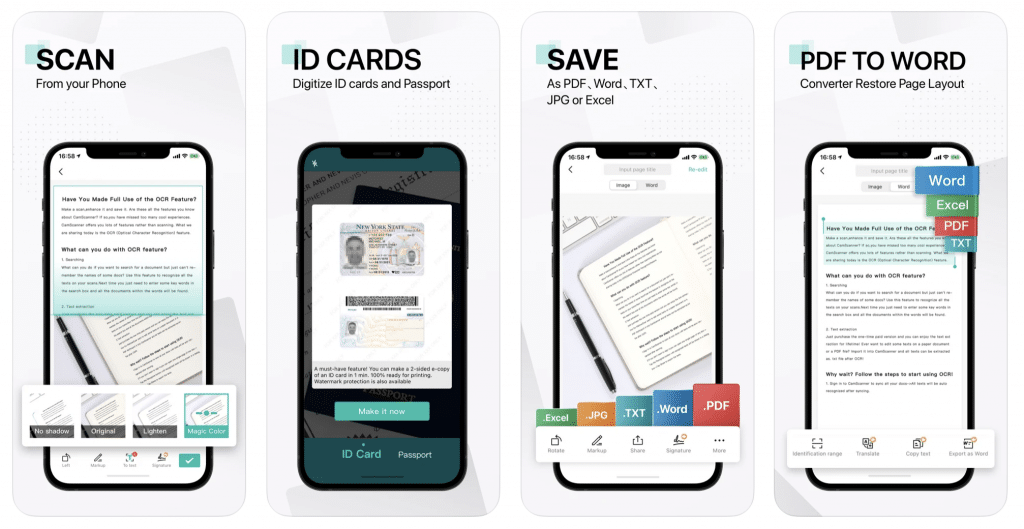 Although you will not need it often, CamScanner is one of the apps that will save you a lot of time when you need it. CamScanner's free scanner app allows you to scan and share documents in many different formats like JPG, TXT, PDF, and Word. 
Instasize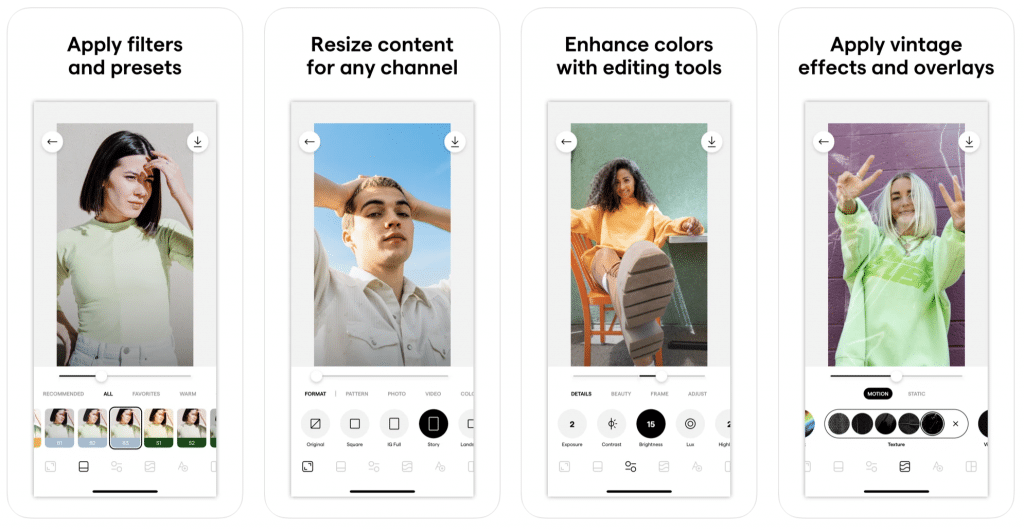 Instasize, an app that you can use for both photo and video editor and resizing, allows you to resize your photos according to social media channels. The app also offers different filters and more than 100 borders to frame your photos and videos.
Truecaller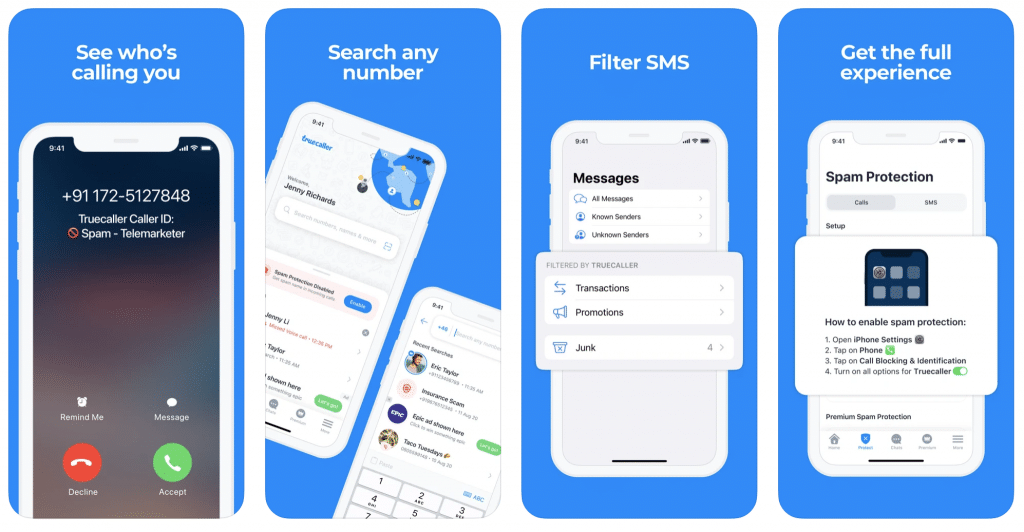 Using spam call blocker apps like Truecaller, you can block unwanted robocalls, see who's calling, query name from number, and more. Truecaller, one of the most popular apps in its category, has a community-based spam list from over 250 million users. 
Spark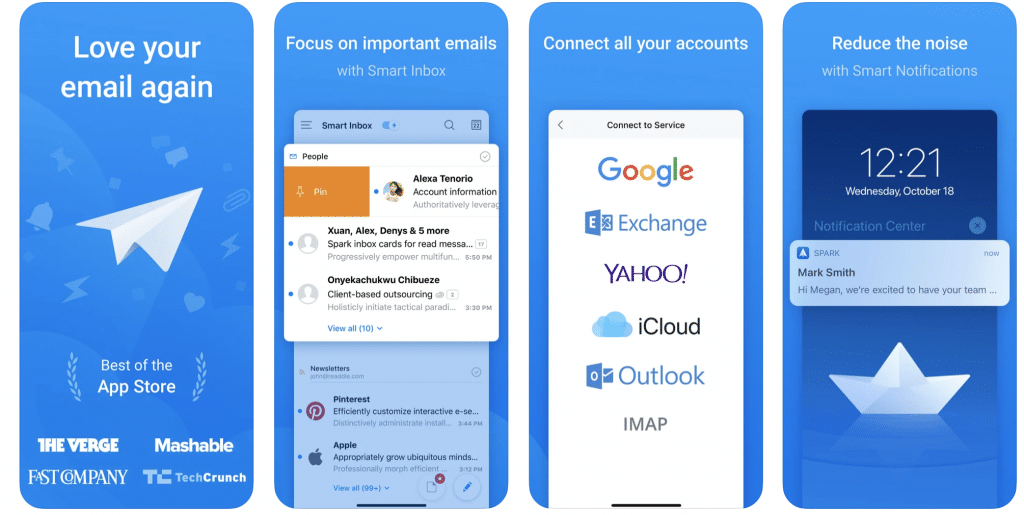 Last in our list of the most useful iPhone apps is Spark, a third-party email app that allows you to organize your inbox at the maximum level. In the app, you can connect all your accounts in different providers like Google, iCloud, Outlook, and IMAP. It also allows you to focus on important emails, snooze emails, send them later, and more.