Since the internet is one of the most important aspects of our lives, internet browsers are similarly important. Although applications such as Chrome, which we all know, are among the internet browsers that are more than enough for many people, there are also people who want innovation on their phones.
We have reviewed the new browsers for you, which can fully meet this innovation request and have certain differences from the standard browsers. As a result of this review, we've put together the best Android browsers you can use if you're bored with your standard internet browser.
Opera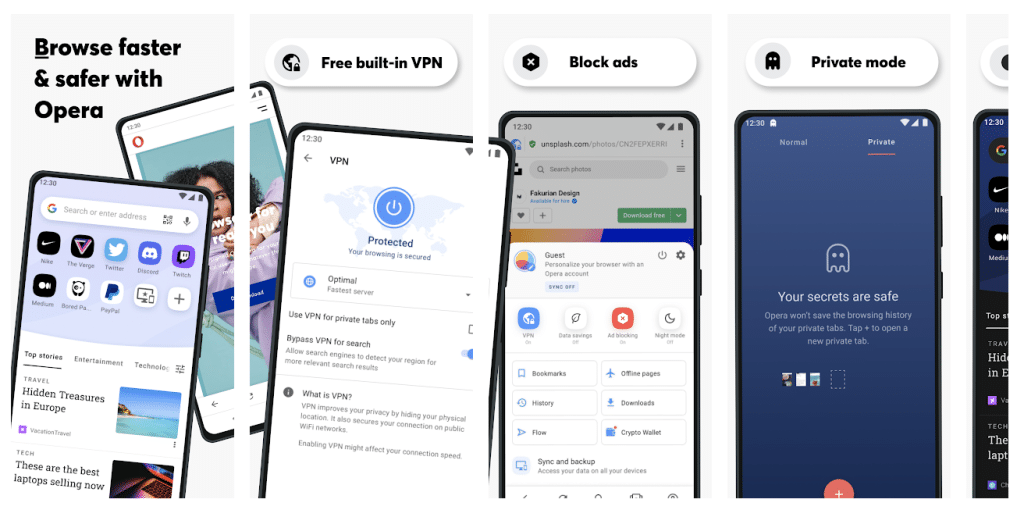 Opera is a name that has been in our lives almost since PCs met the internet. Naturally, it is inevitable that it will be mentioned on Android devices as well. Opera, which has managed to offer its users almost every feature that a modern web browser should offer, also has built-in VPN and ad blocker. It can sometimes cause performance problems on low-end devices, but nowadays even entry-level devices are enough for Opera.
DuckDuckGo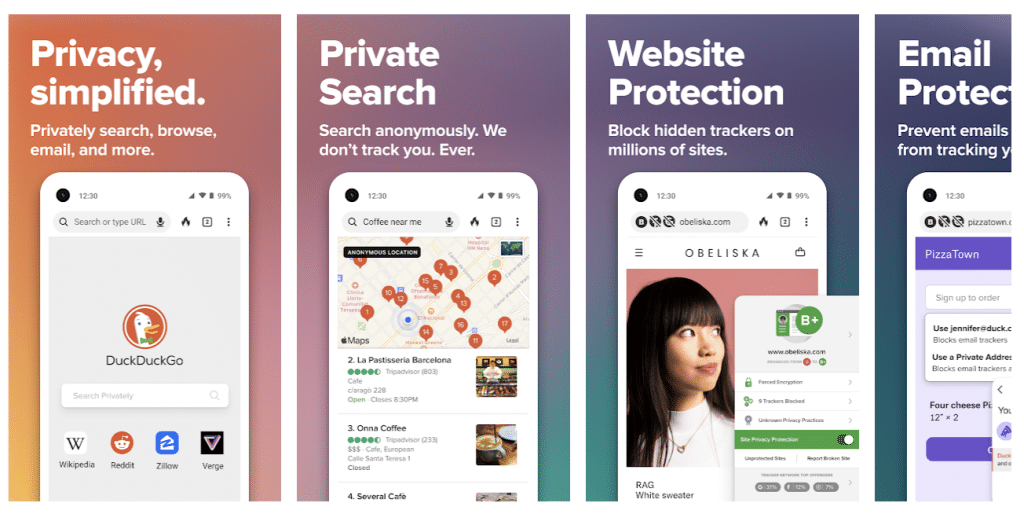 As one of the most popular browsers, DuckDuckGo offers a safe environment to search the web without being tracked. The app also automatically blocks hidden third-party trackers to stop the companies behind those trackers from collecting and selling your data.
Firefox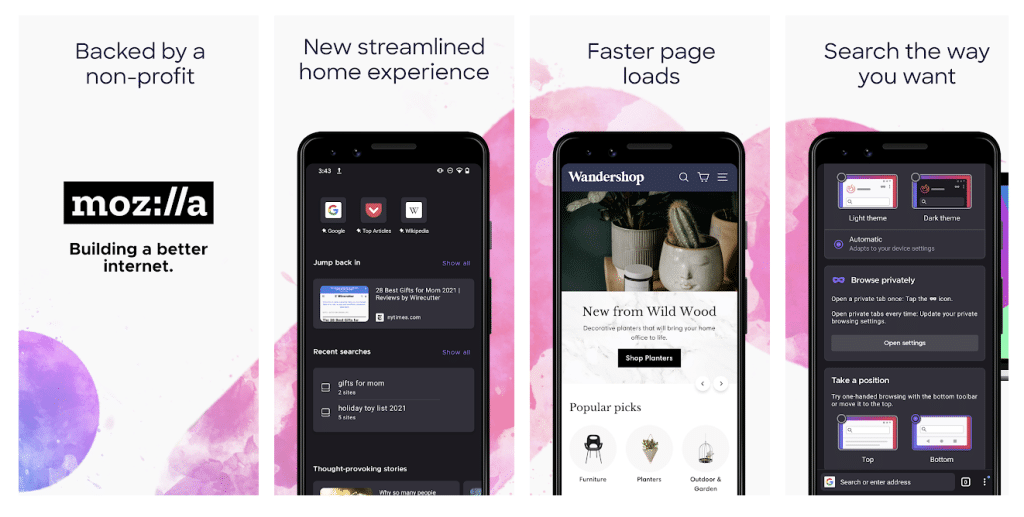 Another indispensable browser for PCs… But this time with the Android version. Moreover, it would not be wrong to say that Firefox is one of the most stable browsers on Android. Like Opera, Firefox can suffer from performance problems on older devices, but overall it's one of the fastest browsers for Android.
---
Also Read: The 5 Best Free VPN Apps for Android
---
Microsoft Edge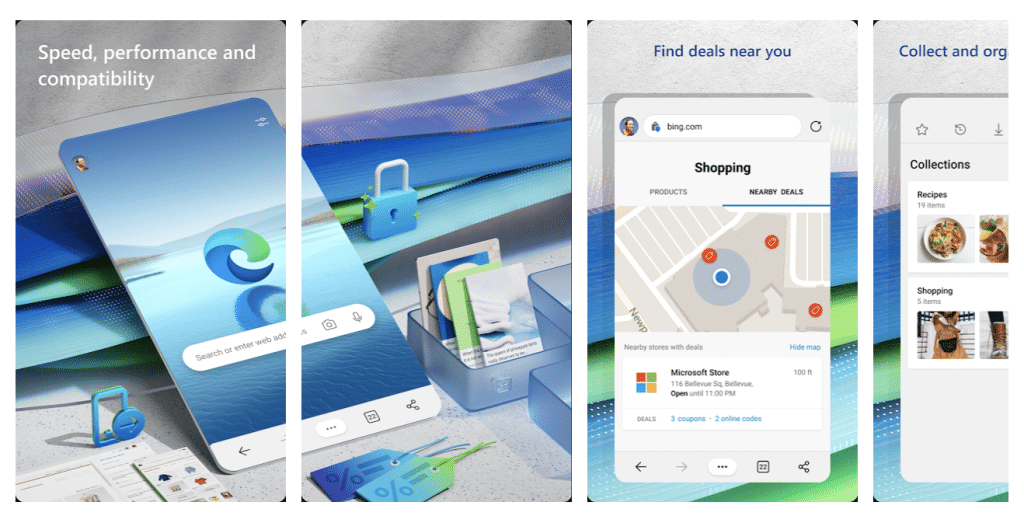 You may not be using Microsoft Edge as your default browser on Windows 10, but the mobile version of the browser is constantly evolving and it's quite good. Mobile Edge is developed by a different team and therefore has different functions. For example, Edge can warn you when you visit sites that are notorious for news. You can sync your bookmarks by signing into your Microsoft account, of course if you are using windows 10 on desktop.
Google Chrome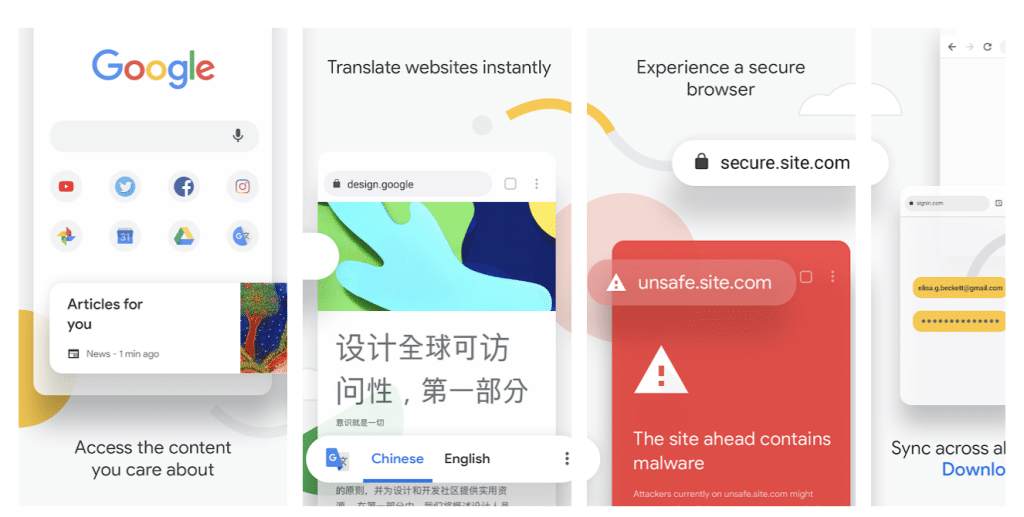 Chrome, the most used browser of PCs, comes pre-installed on almost all Android devices. It is one of the fastest browsers for Android and offers all the basic features to its users. Moreover, it is true that it is not a resource monster like in PCs.
Kiwi Browser
Based on Chromium and WebKit, Kiwi Browser provides users with almost all the features they can expect from a mobile browser, including high page load speed, pop-up and notification blocker, night mode,and much more.
---
Also Read: The 8 Best App Locks for Android
---
Brave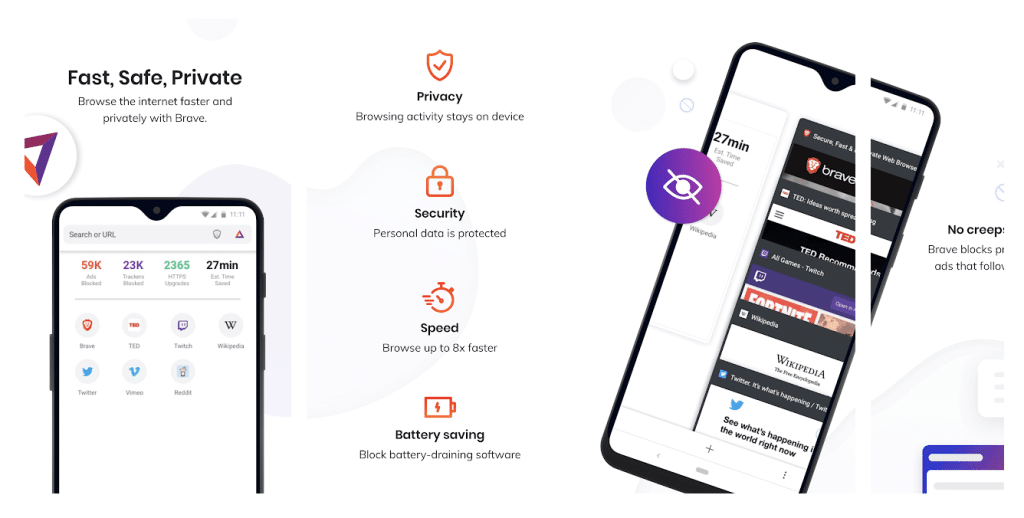 Brave is one of the best Android browsers that can give users what they want. It has all the features that should be found in modern browsers including incognito private browsing, built-in ad blocker, script blocker, and much more.. It's updated frequently and works pretty fast.
Samsung Internet Browser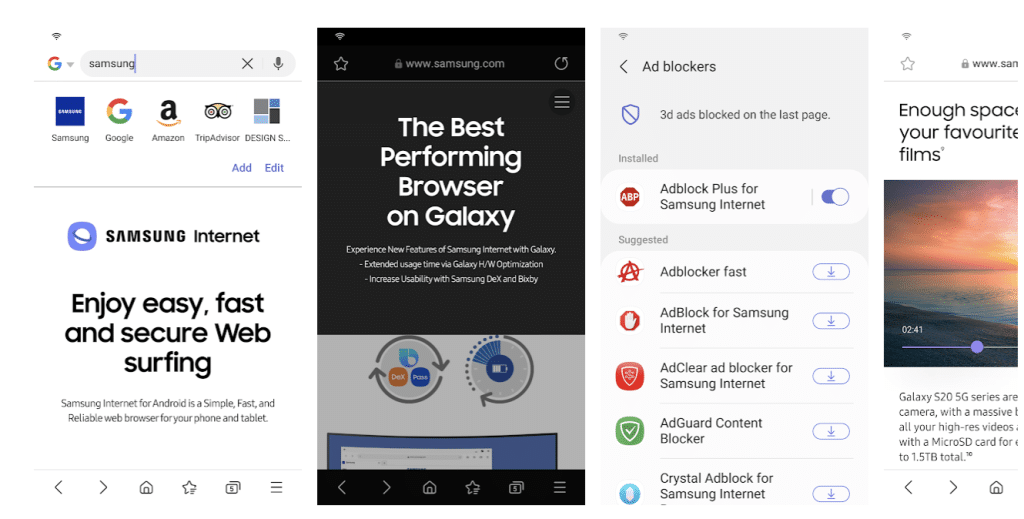 As one of the most popular and the best Android browsers, Samsung Internet Browser includes many features for fast and secure browsing, such as video assistant, customize menu, secret mode for incognito browsing, smart anti-tracking and smart protection.
Samsung Internet Browser on Google Play
Puffin
Considered one of the fastest browsers for Android, Puffin has features to protect your privacy and an ad blocker. One of the rare disadvantages of the app is that while it is free to download, it requires a paid subscription for unlimited use. The free version is ad-supported and limited to one hour of use per day.
---
Also Read: The 7 Best Antivirus Apps for Android
---
Tor Browser
Tor, one of the best Android browsers, designed for the PC is widely used globally by those we can call privacy obsessive. Making privacy the primary focus with many features such as blocking third-party trackers, fingerprint reader durability and layered encryption, the browser also uses Tor to access sites blocked by your internet service provider (IPP).