The Pokemon frenzy, which was moved to the mobile platform with Pokémon GO, is still blowing rapidly with the wind behind it. However, Pokemon GO is not the only Pokemon game on mobile platforms. We have brought together the best Pokemon games for iOS in different genres that you can play.
Pokémon Shuffle Mobile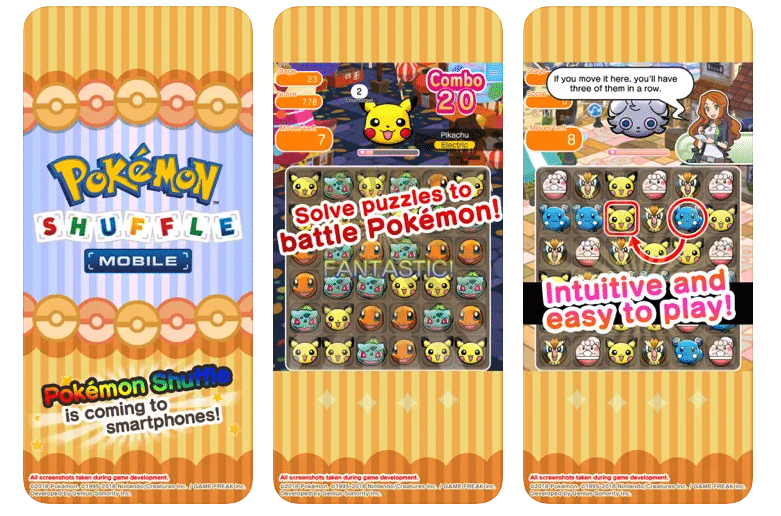 Pokemon Shuffle Mobile is a puzzle game where you blast three or more Pokemon vertically or horizontally. In Pokemon Shuffle, a game similar to Candy Crush, you try to line up the Pokemon instead of candy.
Pokémon Shuffle Mobile on the App Store
Pokémon Masters EX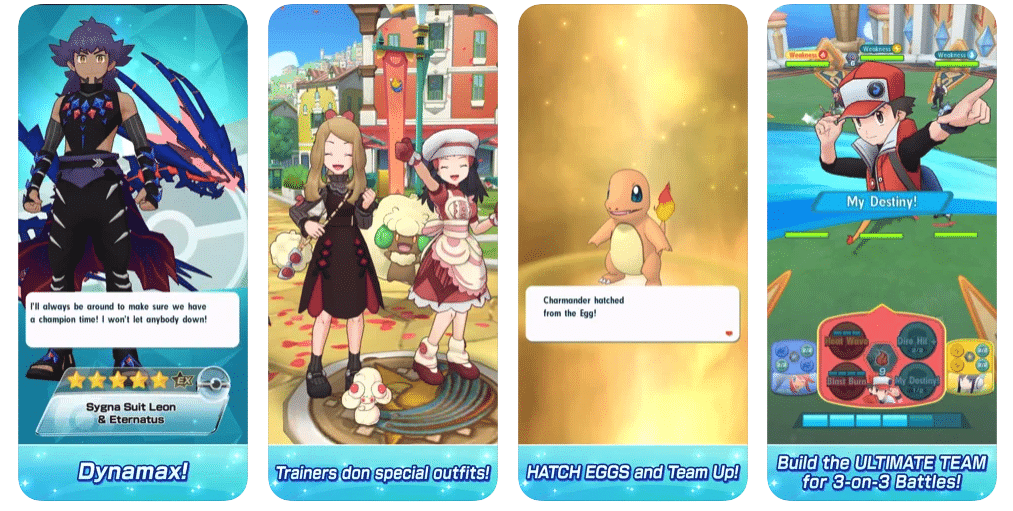 In the free-to-play RPG game where you team up with other trainers to compete with all your characters in three-on-three battles at the same time, the trainers you will team up with are famous trainers from past games in the series. There's also a full story to play in Pokemon Masters EX, where you can co-op with your friends in multiplayer mode, and lots of special events with limited-time characters.
Pokémon Masters EX on the App Store
---
Also Read: The 10 Best Multiplayer iPhone Games to Play with Friends
---
Pokémon GO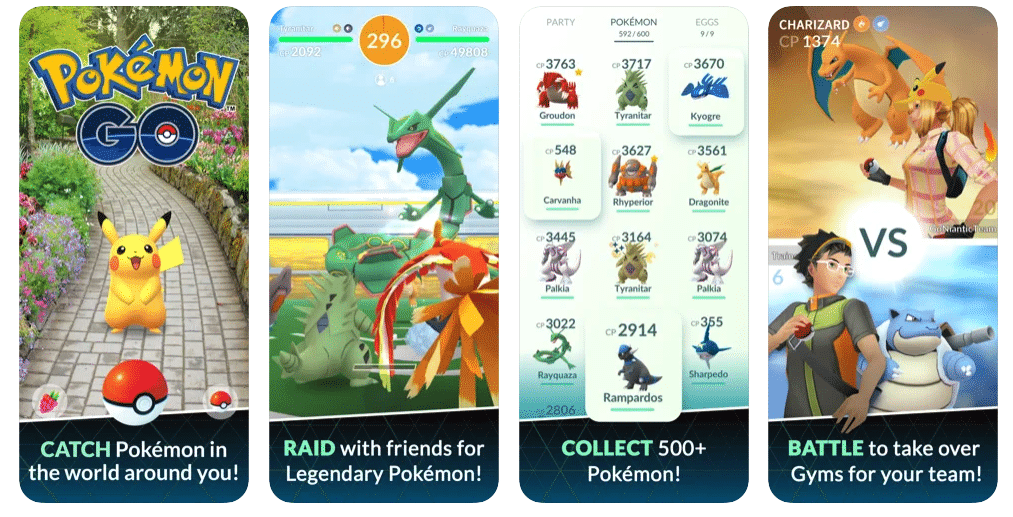 In Pokemon GO, the most played Pokemon game on the mobile platform, you go out and hunt Pokemon just like in the anime. Collecting different Pokemon, training them and improving their abilities are among the sine qua non of Pokemon GO as in every Pokemon game.
Pokémon Café ReMix

As one of the best Pokemon games for iOS, Pokémon Café ReMix allows you to complete cooking puzzles with the help of your staff Pokémon. In the game where all the customers and café staff are Pokémon, as the owner of the café, you will work with Pokémon to serve customers by preparing drinks and dishes through simple puzzles in which you mix around icons.
Pokémon Café ReMix on the App Store
Pokémon Quest

Last in our list of the best Pokemon games for iOS is Pokémon Quest, a mobile RPG where all the Pokémon you know are turned into cubes. In the game, you search for treasure hidden on the Tumblecube island with your cube-shaped Pokémon buddies. You will use the items you collected to befriend more Pokémon or make your Pokémon stronger.